Chelsea Transfer Rumours - Cahill, Godin and Pereira Set to Arrive in January Overhaul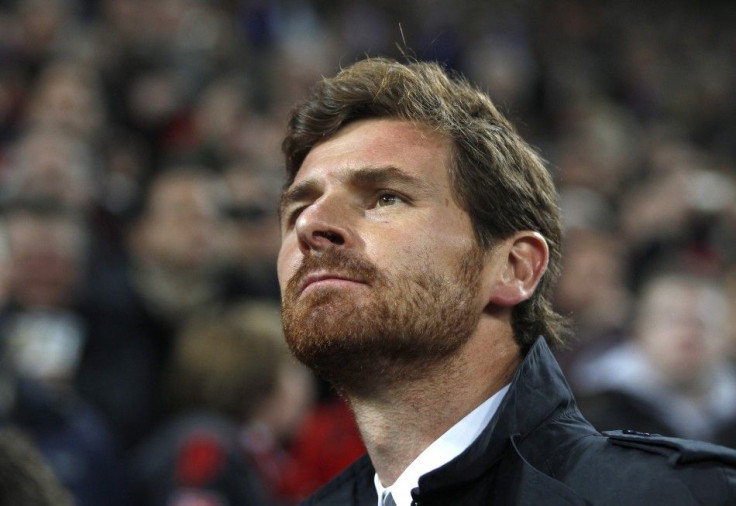 In the aftermath of a terrible run of results for Chelsea, much speculation has been on whether Chelsea owner Roman Abramovich will stick with his £13.3 million experiment - Andre Villas-Boas.
According to reports, it is believed that the Russian millionaire is prepared to stick with the 34-year-old manager and even allow him the funds to continue his team rebuilding process, during the January transfer window.
To that effect, Gary Cahill has long been noted down as a probable target, although according to the Sun, Bolton manager Owen Coyle will do all he can to hold on to his defender, despite his contract running out at the end of the season.
Gary Cahill is an outstanding player, The Sun quotes Coyle as saying. As I have said, whatever comes in January, we will deal with it then.
Between now and then, Gary has to be focused and doing his job to the best of his abilities, as he always has done. Gary is a top player. If there are people who might be interested come January, so be it.
But Gary has to be performing for Bolton. If he is, the rest will take care of itself in January.
Chelsea are reportedly set to make a £7 million bid for the 25-year-old Englishman, when the mid-season transfer window opens.
However, in light of their shambolic defending, an overhaul of their defensive forces is on cards. According to The Guardian, the Blues will bid for Atletico Madrid defender Diego Godin while also renewing their pursuit of Porto wing-back Alvaro Pereira.
Some movement up front is also expected, with Nicholas Anelka and Salomon Kalou almost a certainty to leave.
However, everything depends on how Chelsea perform in a crucial few weeks for the club. They host Wolves at Stamford Bridge on Saturday before a Carling Cup tie against Liverpool in midweek. Matches against Newcastle United and then leaders Manchester City also wait in early December along with a crucial Champions League fixture against Valencia.
If Villas-Boas doesn't manage a dramatic change in results, experience suggests Abramovich's fingers will snap for the sack.
© Copyright IBTimes 2023. All rights reserved.