Childhood Bullying Effects: Stress Stays Into Adulthood, Hurts Physical Health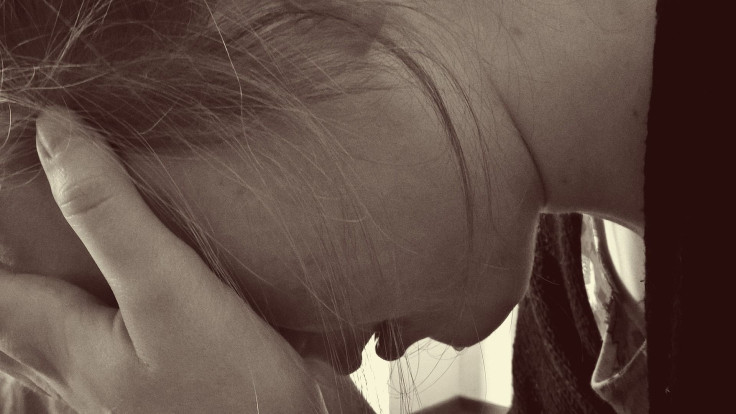 Bullying affects someone's life well beyond childhood, with a link to negative health and financial consequences in adulthood — for both the bully and the bullied.
A study in the journal Psychological Science assessed health risk factors like diet, exercise and stress levels in a group of men who grew up in Pittsburgh public schools and who had been followed since the first grade, then compared the data gathered in their early 30s to reported bullying from when they were 10-12 years old. As adults, the ones who did the bullying had more stress and aggression and displayed more negative health behaviors like smoking, both cigarettes and marijuana, as adults, while the bullying victims were less optimistic, had more financial hardship and were more likely to feel they were being treated unfairly as adults.
Read: Top Countries for Health Care Around the World
The youth bullying data was based on what both the subjects and their parents reported about their experiences.
These results, for those on both sides of the bullying exchange "put the men at higher risk for poor health, including serious cardiovascular issues, later in life," the Association for Psychological Science explained, as psychosocial conditions like stress have been linked to high blood pressure and heart problems. And it didn't matter if the study participants were black or white, or whether they grew up in a family of low socioeconomic status — the problems were the same.
The study shifts the focus from mental health, which usually has the spotlight when it comes to bullying, to physical health. Victims of bullying are more likely to have mental health and emotional problems, including increased risks for depression, self-esteem issues and substance abuse, the U.S. National Institute of Child Health and Human Development reported. The kids also may underperform in school and exhibit violence toward others.
Why bother analyzing the bullies themselves? The researchers said bullying is linked to stressful social interactions for everyone involved.
"The childhood bullies were still aggressive as adults and victims of bullies were still feeling like they were treated unfairly as adults," lead researcher Karen A. Matthews of the University of Pittsburgh explained in the Association for Psychological Science statement. "Both groups had a lot of stress in their adult lives — so the impact of childhood bullying lasts a long time."
However, the association noted that many participants followed as children were not assessed as adults because they were either dead or behind bars, possibly skewing the results.
See also:
Nerds are More Likely to Survive a Heart Attack
© Copyright IBTimes 2022. All rights reserved.
FOLLOW MORE IBT NEWS ON THE BELOW CHANNELS