China Aims World Record With Pilotless Passenger Drone Flights Soon
China may become the first country in the world to operate pilotless passenger flights if a local start up's plan turns out successful.
According to reports, China's start-up Ehang is planning autonomous passenger drones in the skies of China's biggest cities.
If the project takes off, then China would be making a record by becoming the first country in the world to roll out a technically advanced aviation project.
The pilot project in Guangzhou
Ehang's pilot project will be based in the southern Chinese city of Guangzhou. The start up's plan involves earmarking three or four regular routes for passenger flights, according to the company's co-founder Derrick Xiong.
The drone company's co-founder told CNBC that he is hoping the project to take off this year or 2020.
For this, Ehang will work with the authorities in Guangzhou to build up infrastructure including landing and take-off pads, Xiong added.
Ehang was recently selected by the Civil Aviation Administration of China as the first domestic company to start a pilot program for developing autonomous passenger drones.
Marking China's strides in drones, DJI drone in China is already a noted name in commercial and civilian drone manufacturing with its products like DJI Spark.
The startup is also helping Chinese regulators to frame new regulations to manage the new technology as many of the existing laws are inadequate.
Challenges ahead
However, Ehang faces the challenge of convincing consumers that the flights are safe. Although it claims it had 2,000 test flights and in outside of China in various weather conditions, and has confidence in safety standards, the challenge remains.
Xiong's rationale is that drones are safer than traditional aircraft.
"Because we have 16 propellers, 16 motors, and super-efficient safety power redundancy system, meaning even if you … lost the motors or even several motors you're still fine," Xiong added.
The Ehang boss said his company had been working on this front for many years and have enough testing data to prove it is a safer technology.
Air taxis using drones
Ehang is not the only company that has explored the scope of passenger flights with drones. Dubai was also exploring such projects.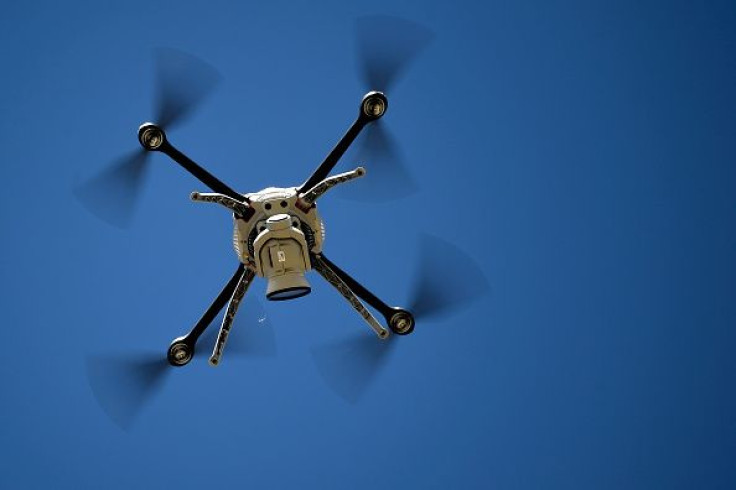 Before Ehang, Airbus and Boeing also tested their versions of autonomous drones in the past two years.
Germany's startup Lilium is another serious player in the sector.
Most of the companies envision a world full of flying taxis as a new form of urban transport that could address traffic congestion in many big cities.
In drones news, the exit of Parrot drones from the toy drone market was notable in 2019. A spokesperson of the company said it no longer has any Mambo or Swing drones in stock barring some with resellers.
The Parrot has been making mini drones for years before it launched its flagship Bebop and Anafi drones.
© Copyright IBTimes 2023. All rights reserved.
FOLLOW MORE IBT NEWS ON THE BELOW CHANNELS