China Bans Export Of Items With Possible Military Use To North Korea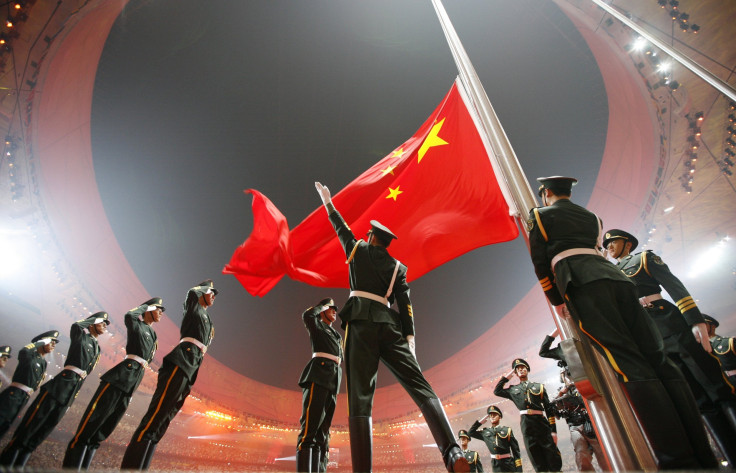 China banned exports of technology and materials that might be used in weapons production to North Korea on Wednesday, in the latest response to the latter's development of a nuclear arsenal.
Beijing has long supported the North Korean government and the country is its most important trading partner. It has, in the past, turned down attempts by the U.S. and others to use trade as leverage against its eastern neighbor.
In March this year, a U.N. Security Council resolution (2270) had levied new financial sanctions on the East Asian country. Despite being Pyongyang's biggest source of diplomatic support, China signed the United Nations sanctions enacted in response to the North's fourth nuclear test, signaling growing frustration with the East Asian regime.
North Korean leader Kim Jong Un's government has since intensified nuclear activities in defiance of the imposed sanctions.
The list of banned "dual use" items with possible civilian and military use, includes metal alloys, cutting and laser-welding equipment and materials that could be used in production of chemical weapons, the Associated Press reported the Commerce Ministry as saying.
China banned imports of coal and iron ore from North Korea in April — an important revenue source for the impoverished country. It also banned sales of jet fuel to the North, with the exception of civilian aircraft, which would be allowed to refuel on flights to China.
Earlier this month, the United States declared the East Asian country a "primary money laundering concern" and introduced new restrictions to block North Korea's ability to use the U.S. and world financial systems to fund its controversial weapons programs. The announcement came after South Korea reported that the North had attempted to launch a missile from its east coast and failed in the endeavor.
© Copyright IBTimes 2022. All rights reserved.
FOLLOW MORE IBT NEWS ON THE BELOW CHANNELS