China c.bank denies deposit rate liberalisation report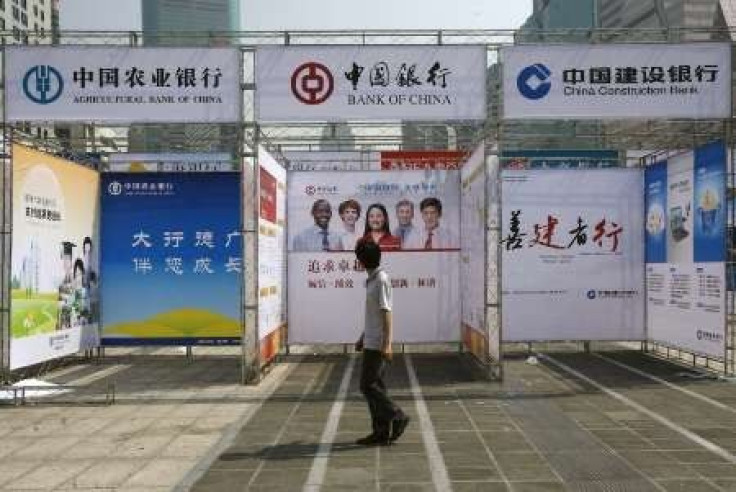 China's central bank on Wednesday denied a report that it has kicked off a pilot programme to liberalise bank deposit rates.
The official China Daily reported on Tuesday that China has launched a pilot programme allowing some banks, including China Merchants Bank, to set deposit rates of their choosing.
We haven't launched such a pilot programme, a spokeswoman at the People's Bank of China told Reuters.
China Merchants Bank has also issued a notice denying its involvement in such a reform scheme.
China currently sets a ceiling on deposit rates and a floor on lending rates, with a roughly 3 percentage point gap between them, a spread that is the source of a large chunk of bank revenues.
The one exception is that China allows banks to fix rates with clients for large deposits locked up for more than five years.
The People's Bank of China has long pledged to move to a more market-based system for setting interest rates to ease distortions in the economy, but it has proceeded cautiously for fear of fuelling financial risks.
© Copyright Thomson Reuters 2023. All rights reserved.