China Coronavirus Expert Warns COVID-19 Is 'Just The Tip Of The Iceberg'
KEY POINTS
Dr. Shi Zhengli, a Chinese virologist famed for her work with bat coronaviruses, wants the world to work together to study unknown viruses carried by wild animals
She was dubbed "Bat Woman" for her decades-long work studying bat-borne viruses
She's the deputy director of the controversial Wuhan Institute of Virology (WIV), which Trump claims is the source of the COVID-19 coronavirus
Dr. Shi Zhengli, the Chinese virologist from Wuhan whose intensive work on bat coronaviruses quickly allowed scientists to come to grips with COVID-19, is sounding the alarm anew this new disease is only one of many set to strike the world. She also called for scientists worldwide to unite in this new fight and assailed politics for complicating the scientific response to emerging pandemic diseases.
Called "Bat Woman" for her work with bat coronaviruses, Dr. Shi said the new viruses now being discovered worldwide are "just the tip of the iceberg."
"If we want to prevent human beings from suffering from the next infectious disease outbreak, we must go in advance to learn of these unknown viruses carried by wild animals in nature and give early warnings," Dr. Shi told Chinese state-run television network, CGTN. ""If we don't study them there will possibly be another outbreak."
Dr. Shi is adamant bat-borne coronaviruses will cause more disease outbreaks in the future. SARS (severe acute respiratory syndrome) is another bat-borne virus.
"These viruses exist in nature whether we admit it or not," she said. "If we don't study them, there will possibly be another outbreak, and we wouldn't know them. So the job we are doing now is to find the viruses before they find us."
Dr. Shi strongly urges international cooperation in the fight against zoonotic epidemics. She said research into viruses needs scientists and governments to be transparent and cooperative. Dr. Shi noted it's "very regrettable" when science is politicized.
Dr. Shi is the deputy director of the controversial Wuhan Institute of Virology (WIV), China's first biosafety-level-4 (BSL-4) laboratory. WIV has been described as a world-class research institution that does world-class research in virology and immunology.
Both France and the United States helped fund the establishment of WIV. It has strong ties to the Galveston National Laboratory in the University of Texas.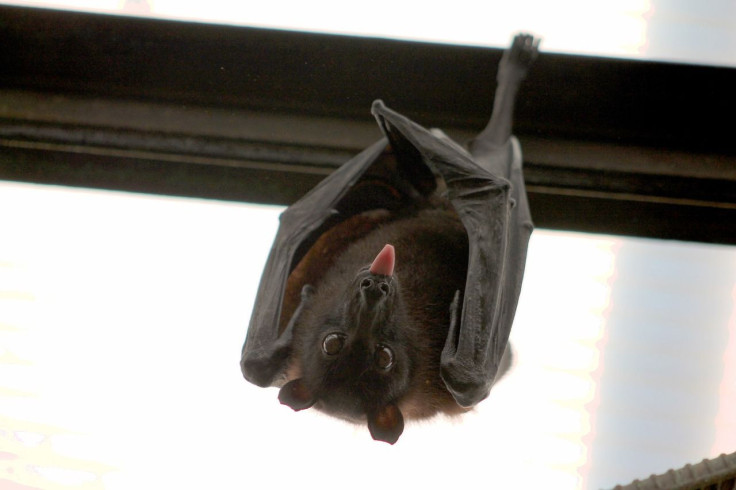 It was on Dec. 30, 2019 Dr. Shi and her WIV team first obtained samples of the novel coronavirus now called SARS-CoV-2 (severe acute respiratory syndrome coronavirus 2), the virus that causes COVID-19.
In early January 2020, Dr. Shi and her WIV team obtained whole genome sequence of this virus, which they named a novel coronavirus because the pathogen's sequence wasn't the same as already existing viruses.
WIV submitted the genome sequence to the World Health Organization (WHO) on January 12. At the same time, WIV uploaded other sequences to a gene library called GISAID used by governments and scientists around the world to identify pathogens and develop vaccines.
Both President Donald Trump and his secretary of state, Mike Pompeo, have made the claim SARS-CoV-2 came from WIV. They both say the coronavirus was then unleashed onto the world, either intentionally or unintentionally, from the lab located at Wuhan, the epicenter of China's pandemic.
© Copyright IBTimes 2023. All rights reserved.