China On Heightened Alert As North Korea Threatens South Korea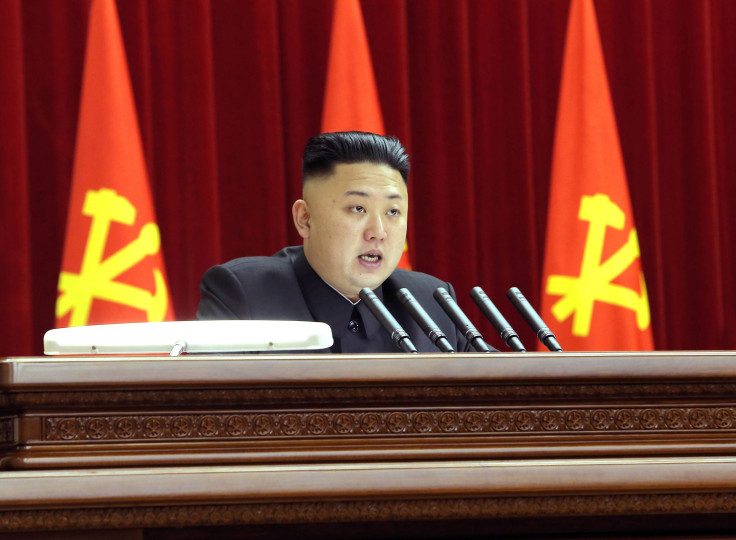 As tensions continue to mount in the Korean Peninsula, neighboring China is also on high alert, preparing its military in the event of armed confrontation.
According to the Washington Times, China's People's Liberation Army has been placed on high alert following the recent bellicose threats made by North Korea. China is North Korea's only ally, and shares its only somewhat open border (the other being the DMZ). But China has become increasingly exasperated with Pyonyang's behavior.
Following the North's third nuclear test in early February, China announced its opposition to Pyongyang's advances in nuclear technology and threats of warfare, and even came around to backing U.N. Security Council sanctions. China has repeatedly called for restraint from all nations involved, calls that seem to have gone unheard.
As a result, China has increased its military presence in areas that could potentially be affected by military conflict in the Korean Peninsula.
According to officials, the PLA has stepped up activities in the northeastern provinces of Liaoning and Jilin, which border North Korea, in response to the continuous threats to the U.S. and South Korea coming from Pyongyang. Reports from Jilin province say that PLA troops were raised to "Level One" alert status, the highest level of preparedness, on March 19, the same day U.S. B-2 stealth bombers overflew South Korea in a show of force.
The Washington Times is also reporting that China's measures include increasing troops in the area as well as warplane flight drills. China has also conducted naval live-fire drills in the Yellow Sea off the Korean Peninsula.
Military armored vehicles, including tanks, were also spotted near the Yalu River, which separates China and North Korea. Troops were spotted in the streets of Ji'an city, Jilin province, as well as in Benxi, Liaoning province, all of which is reportedly related to the increased tension in Korea.
Most recently, North Korea announced the reopening of a plutonium reactor to increase the production of nuclear materials. China's Foreign Ministry spokesman, Hong Lei, responded to the announcement with regret.
"We noticed North Korea's statement, which we think is regrettable," Hong Lei said, using the same wording as South Korea, who also lamented the "highly regrettable" action of their northern neighbors.
© Copyright IBTimes 2023. All rights reserved.