China Internet Crackdown: Regulator Bans Original News Reporting By Websites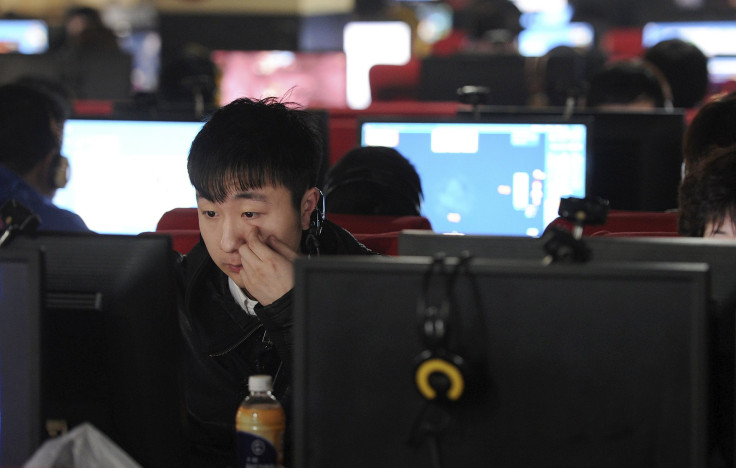 Major Chinese online companies were ordered Sunday to quit pursuing and publishing original news stories by the country's internet regulator, a Bloomberg report said.
The Cyberspace Administration of China called for the ban on several news portals, including Sina Corp., Tencent Holdings, Sohu.com Inc. and NetEase Inc., from publishing original reports alleging that the companies had "seriously violated" Chinese internet regulations by carrying news content which caused "huge negative effects," the report said, citing local media sources.
The companies have reportedly been instructed to carry only reports which are provided by government-controlled news agencies. The latest ban gives the President Xi Jinping's government almost full control over online news and discussions the news sparks.
Malaysian newspaper The Star Online reported Monday that officials moved supervision of Tencent Web to Beijing after it published a typo related to President Jinping. The slip up led China's Central Publicity Department to launch a probe into Tencent Web over what it described as a "significantly negative incident."
The new ban adds to China's internet crackdown. On July 4, the Cyberspace Administration of China announced that it would launch a crackdown on online news articles sourced from social media in order to prevent the spread of fake news and rumors.
"It is forbidden to use hearsay to create news or use conjecture and imagination to distort the facts," the regulator reportedly said, "All levels of the cyberspace administration must earnestly fulfill their management responsibility for internet content, strengthen supervision and investigation, severely probe and handle fake and unfactual news."
© Copyright IBTimes 2023. All rights reserved.