China Internet Watchdog Bans Former Tycoon's Microblog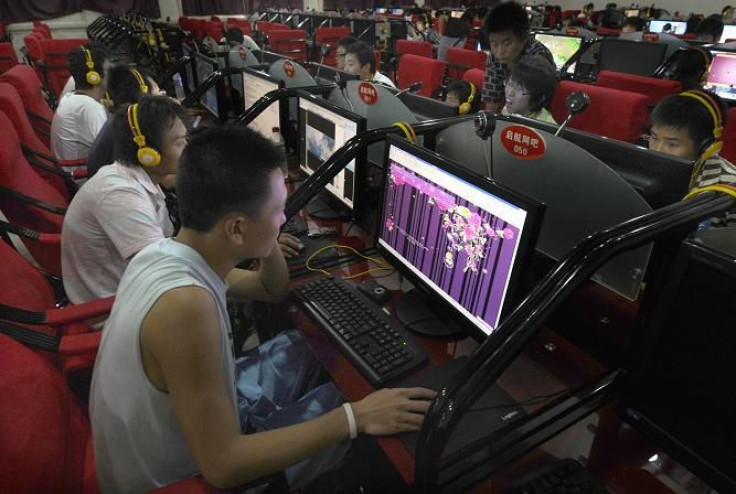 China's cyberspace watchdog said on Sunday it had ordered the closure of a microblog account of a former property tycoon, known for his bold remarks on China's economic policy, for "spreading illegal information."
Microblog portals such as Weibo.com and t.qq.com, among China's most popular, were ordered to ban the account of Ren Zhiqiang, a retired top executive from a state-controlled property developer who has more than 30 million online followers.
"The cyberspace is not outside the laws, nobody is allowed to spread illegal information using the Internet," Jiang Jun, spokesman for the Office of the Central Leading Group for Cyberspace Affairs, was quoted as saying in a statement.
The statement, posted on the website of Cyberspace Administration of China (CAC) (www.cac.gov.cn), did not say what specific comments had led to the ban of Ren's account.
His account could not be found in a search on Sunday at Weibo.com, owned by Sina Corp, or t.qq.com, owned by Tencent Holdings.
Reuters was not able to reach Ren for comment.
According to a commentary posted on Feb. 22 on china.qianlong.com, a website run by the Beijing municipal government, Ren, a communist party member, was accused of making remarks against the state media and the party.
"Who gave Ren the courage to be anti-party?" was the title of the commentary, which also called him "cannon Ren who's only a proxy for the capitals."
The Chinese government routinely censors the Internet, blocking many sites it deems could challenge the rule of the Communist Party or threaten stability, including global sites such as Facebook and Google's main search engine and Gmail service.
Authorities have launched numerous operations to combat illegal online behavior, from pornography to gambling.
Earlier this month, Chinese President Xi Jinping toured the country's top three state new organizations - Xinhua News Agency, People's Daily and China Central Television - and asked them to toe the party lines.
© Copyright Thomson Reuters 2023. All rights reserved.