China To Lose 13,500 High Net Worth Individuals In 2023 Over Xi's Strict Wealth Policies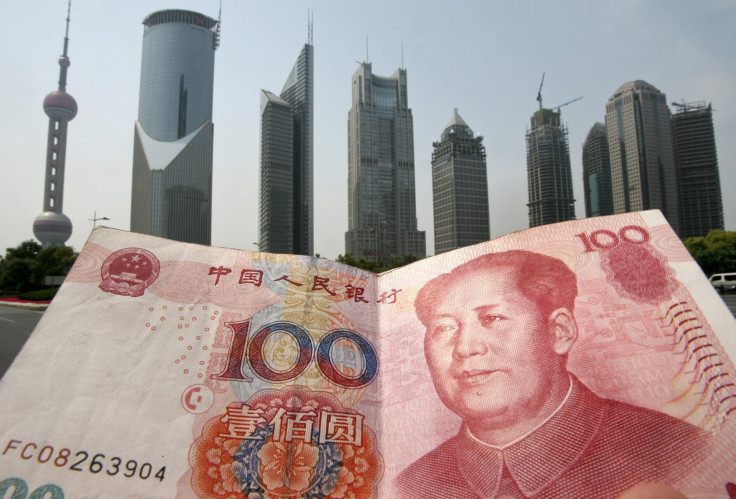 KEY POINTS
An estimated 13,500 high-net-worth individuals are predicted to leave China this year
Xi Jinping's "common prosperity" initiative is allegedly causing wealthy individuals' exodus from China
Xi's wealth redistribution policy wants big businesses to give more to society
Chinese President Xi Jinping's move to tighten wealth policies is driving wealthy residents to move out of the country, according to a report.
According to its new Private Wealth Migration report, advisory firm Henley & Partners estimates that China will lose 13,500 high-net-worth individuals with investable wealth of more than $1 million this year.
"General wealth growth in China has been slowing over the past few years, which means that the recent outflows could be more damaging than usual," Andrew Amolis, the head of research at wealth intelligence firm New World Wealth, said in the report.
The projection is much higher than the 10,800 wealthy individuals who left China in 2022.
After China, India ranked second in the report, with an estimated 6,500 high-net-worth individuals predicted to move abroad this year. The U.K. came in third with 3,200, followed by Russia with 3,000, and Brazil with 1,200.
Experts pointed to Xi's "common prosperity" initiative, which seeks to narrow the wealth gap in the country and accelerate China's economic growth, as a major reason for the exodus of Chinese millionaires and billionaires, according to Bloomberg.
The term was first coined by Mao Zedong, Communist China's founding father, in the 1950s and was repeated in the 1980s by Deng Xiaoping.
According to Reuters, Chinese leaders aim to use taxation and other income redistribution mechanisms to expand the middle class and raise the incomes of the poor while cracking down on excessive and illegal incomes.
The Chinese government has encouraged wealthy firms and individuals to contribute more through "third distribution," which refers to charity and donations.
However, Xi's call to "share the fruits of growth" fell on deaf ears as private firms are concerned over China's economic uncertainty and transparency in the philanthropic sector.
Rachel Wong, a businesswoman who runs an internet company with her husband in Shenzhen, told the South China Morning Post (SCMP) that they would be "conservative in investment and spending" as the Chinese economy is still charting an uncertain path.
"For business owners, the best philanthropy they can do this year is probably to be bold enough to invest, increase recruitment and offer a pay rise," Wong said.
Wong noted that China's crackdown on business leaders forced others to donate vast amounts of money to charity. But she said the Chinese public doesn't know where the donated money went.
Gao Zhendong, a Beijing-based investor focused on developing industrial estates, urged the Chinese government to roll back its push for wealth redistribution temporarily, according to SCMP.
"The private sector needs to be consoled and confidence restored," Gao said.
"The common prosperity drive brings about worries and doubts and may lead to an exodus of wealth," he added.
© Copyright IBTimes 2023. All rights reserved.