China MofCom studies import tax cuts -sources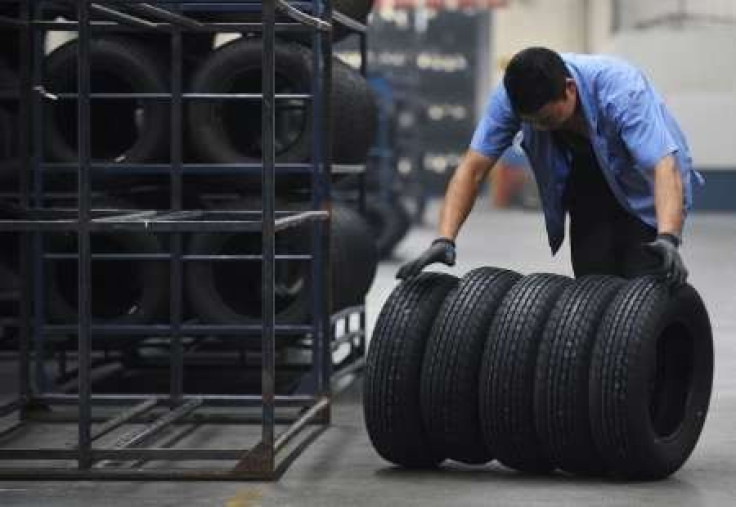 China's Ministry of Commerce has asked for opinions from other ministries about the idea of cutting import taxes on a range of goods, two sources familiar with the move said on Thursday.
One of the sources, an official who had seen a MofCom document sent out after the Lunar New Year holiday earlier this month, said MofCom was hoping to encourage imports of resources and hi-tech goods that China lacks.
But details still need discussion by various ministries and the final plan would need approval from China's cabinet before it could become reality, the source said.
Both sources spoke on condition of anonymity.
Nobody at China's Commerce Ministry or Finance Ministry was immediately available to comment on the plan.
© Copyright Thomson Reuters 2023. All rights reserved.