China Parade Live Stream 2015: People's Liberation Army Commemorates World War II Victory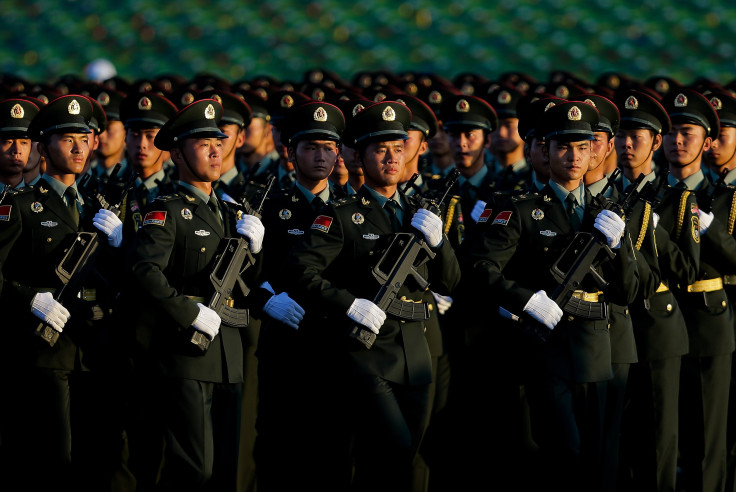 The Chinese military parade commemorating the country's World War II victory was to take place Thursday morning in Beijing (Wednesday evening EDT). The parade, which celebrates the 70th anniversary of China's defeat of Japan, was scheduled to take place in Tiananmen Square.
"The parade will showcase more than 500 items of weaponry and about 200 aircraft, of which all are made in China and about 84 percent are on public display for the first time," said China's Xinhua News Agency, the New York Times reported.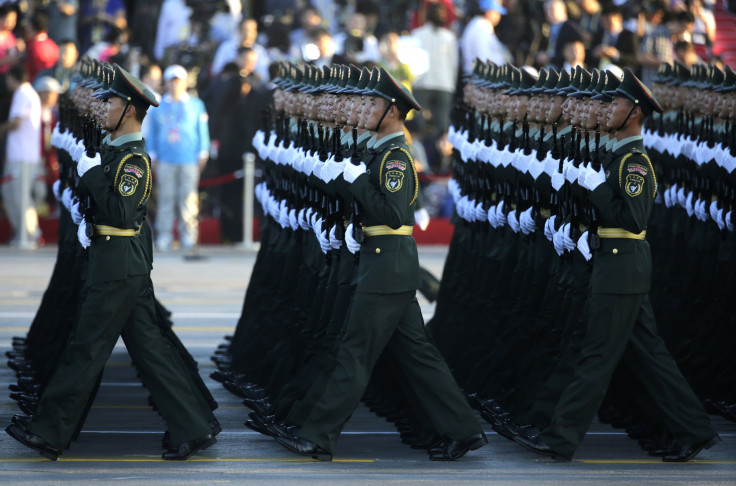 Many businesses and roads were shut down for the event, the Guardian reported, and the military deployed falcons and monkeys to prevent birds from getting in the way of overhead jets. About 12,000 officers and troops of the People's Liberation Army were scheduled to march in the parade, and 30 heads of state or government were expected to watch the troops, as were senior representatives from 19 different countries, the Times reported.
The live stream to the lavish parade can be found here.
© Copyright IBTimes 2023. All rights reserved.