China Regulator To Curb News That Promotes 'Western lifestyles'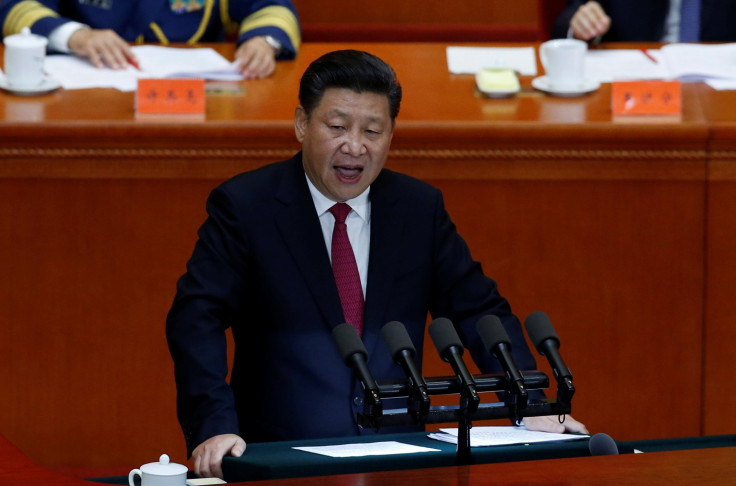 China will crack down on social and entertainment news that promotes improper values and "Western lifestyles", the country's broadcasting regulator said, the latest effort at censorship in an already strictly regulated media environment.
President Xi Jinping has embarked on an unprecedented drive to censor media that do not reflect the views of Communist Party leaders. Authorities have already issued rules limiting "foreign-inspired" television shows and put tougher penalties on the spread of rumors via social media.
Social and entertainment news must be dominated by mainstream ideologies and "positive energy", the official Xinhua news agency said late on Monday, citing the State Administration of Press, Publication, Radio, Film and Television (SAPPRFT).
News content should not make improper jokes, defile classics, or "express overt admiration for Western lifestyles", the regulator said in a circular, according to Xinhua.
"They should also avoid putting stars, billionaires or Internet celebrities on pedestals", and not advocate overnight fame or hype family disputes, Xinhua said.
China's legislature this week is also reviewing a draft law that would require film industry workers to maintain excellent "moral integrity", after recent cases in which celebrities had been arrested for drug offences and prostitution, Xinhua said in a separate report.
Xi has been explicit that media must follow the party line, uphold the correct guidance on public opinion and promote "positive propaganda".
The term "positive energy" is a catch phrase that has been favored by China's propaganda and internet authorities under Xi, referring to content that is morally uplifting and patriotic.
The government aggressively censors the internet, blocking many foreign sites, such as Facebook and Twitter, which it deems a potential challenge to party rule or a threat to stability.
Regulators say such controls are necessary in the face of growing security threats, and are done in accordance with law.
Despite government controls, foreign television shows are widely available in China as illegal downloads or on pirated DVDs. Many are also available legally online through distribution deals with domestic websites.
© Copyright Thomson Reuters 2023. All rights reserved.