China Sending Xi's Critics To Police-Run Mental Hospitals, Forces Shock Therapy: Report
KEY POINTS
The alleged victims claimed they were put in isolation for long periods
This is despite the decade-long mental health law passed in 2013
The issue went unnoticed due to the crackdown on civil society groups
Shedding light on China's human rights issues and freedom of speech, a study has claimed that Chinese authorities are locking up political critics in police-run mental hospitals.
The report consists of data compiled by the Chinese NGO Civil Rights and Livelihood Watch from the testimony of over 99 people over seven years.
According to the study published by Madrid-based rights group Safeguard Defenders Monday, the alleged victims claimed they were put in isolation for long periods. They were tied to beds and forced to lie in their excrement.
All of this happened despite the strict rules that exist in China against such abuses.
The report added that locking political critics with no history of mental illness in police-run psychiatric hospitals, known as ankang, has been a problem in the country for decades. But, the victims are now placed in other medical facilities, including those run by China's health ministry, too.
This meant that doctors and hospitals colluded with authorities to subject victims to medically-unnecessary involuntary hospitalizations and forced medication.
According to the Chinese NGO which compiled the data for Safeguard Defenders, this is only "the tip of the iceberg." "Unfortunately, there is no public data or any available channel to properly estimate the scale of China's ankang system," the report's author Yanxi Mou was quoted as saying, by Nikkei Asia.
Describing it as a black hole, Yanxi said the practice is "completely secretive so only cases we can know about are those told by victims or family members who report to media or human rights NGOs."
This serious issue went unnoticed because of the crackdown on civil society groups and citizen journalists in recent years, Yanxi added.
"The hardest part of being held in the psychiatric hospital is there is no expiry date… you could be there for 20 years or 30 years," Safeguard Defenders study quoted activist Song Zaimin.
As per the Safeguard Defenders' report, doctors had failed to conduct psychiatric evaluations before admission in more than half the cases, thereby violating a 2013 national mental health law. The cases documented happened between 2015 and 2021.
"We found evidence of this abuse taking place every year that data was collected. One-third of victims were sent back into psychiatric prison again and again, with one victim locked up 20 times... Inside the psychiatric wing, victims were forcibly medicated, subjected to painful electroshock therapy without anesthesia, beaten and tied to a bed, and left to lie in their own waste," the report said.
The study also carried the case of 30-year-old Dong Yaoqiong, who was detained by authorities after uploading a video of herself splashing ink on a portrait of Chinese President Xi Jinping in July 2018. Dong was put under 24-hour surveillance and forced to take antipsychotic medication and was held for a year before being quietly released.
But in May 2020, she was back in hospital where she was physically abused. The experience left her traumatized and soon she began showing signs of dementia, after which she was sent to the hospital again. No information about her whereabouts is currently available.
China's Ministry of Public Security and National Health Commission did not respond to Nikkei Asia's request for comment on the report.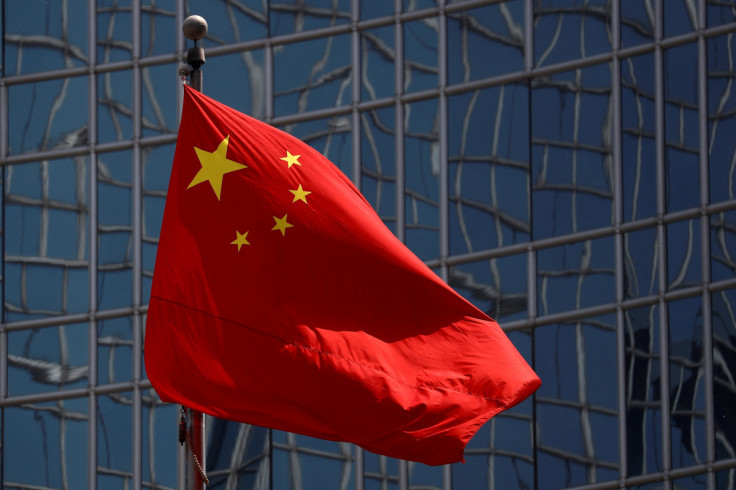 © Copyright IBTimes 2023. All rights reserved.