China Starts Use Of 'Biggest Antenna' For Submarine Operations; Its Signals Can Reach Guam
KEY POINTS
The antenna formed by a network of cables and pylons looks like a giant cross
Two underground transmitters charge one megawatt of electrical current
China did a joint test with Russia to see how far the signal can travel via ground
China has reportedly started using "the biggest antenna on the planet" that will help it establish long-distance communications with submarines and civilian applications. Researchers say this will help submarines and smart devices like underwater drones to receive orders while maintaining stealth.
Though the exact location of the antenna is unknown, it may be somewhere in the Dabie Mountains, a natural reserve that spans the three provinces of Hubei, Henan and Anhui, reported South China Morning Post.
The report, quoting an article in the Chinese Journal of Ship Research, said the antenna formed by a network of cables and pylons looks like a giant cross more than 62 miles long and wide.
At the ends of those cables, copper nodes are fixed deeply into thick granite. Two powerful underground transmitters charge one megawatt of electrical current and turn the Earth into a giant radio station.
The receiving devices planted 700 feet below the surface on the seafloor can pick up signals from the giant antenna 1,300km (800 miles) away – a range that covers the Korean peninsula, Japan, Taiwan and the South China Sea.
According to sources from Wuhan Maritime Communication Research Institute, which developed the antenna, the facility was designed to maintain underwater communications over a total range of 1,9000 miles. The signals can easily reach Guam, the biggest US military base in the western Pacific Ocean.
The report added that China also conducted a joint experiment with Russia to see how far the signal can travel through the ground. The experiment proved that a Russian station received the ping from 7,000km (4,400 miles) away. However, due to the distance, the communication was just one-way, and only encrypted text messages could be sent.
The research team claims that the Chinese antenna is the world's first large-scale extremely low frequency (ELF) facility open to non-military users.
Though a report that appeared in 2018 said China has built a giant experimental radio antenna on a piece of land almost five times the size of New York City, it is not clear whether it is the same equipment. The project reportedly took 13 years to build, but researchers said that it was finally ready to emit ELF waves.
Though China has made steady advances, the idea of building an Earth-bound low-frequency antenna was first mooted by the U.S.
Named 'Project Sanguine,' the plan initially mooted in the 1960s had envisioned burying a gigantic grid of cables under roughly 41 percent of the state of Wisconsin.
Though it didn't materialize, a smaller version — called Project ELF — was eventually built in Wisconsin and Michigan's Upper Peninsula. It operated between 1989 and 2004 until it was terminated in 2005, after falling short of the military's expectations.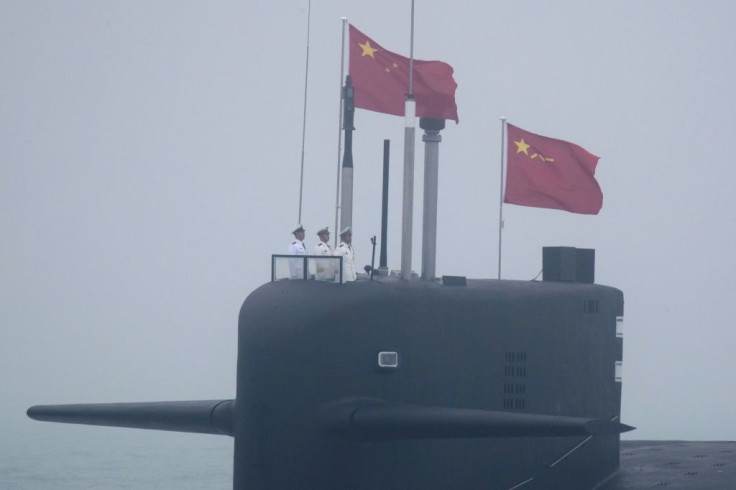 © Copyright IBTimes 2023. All rights reserved.