China Takes First Big Step in Making Leadership Changes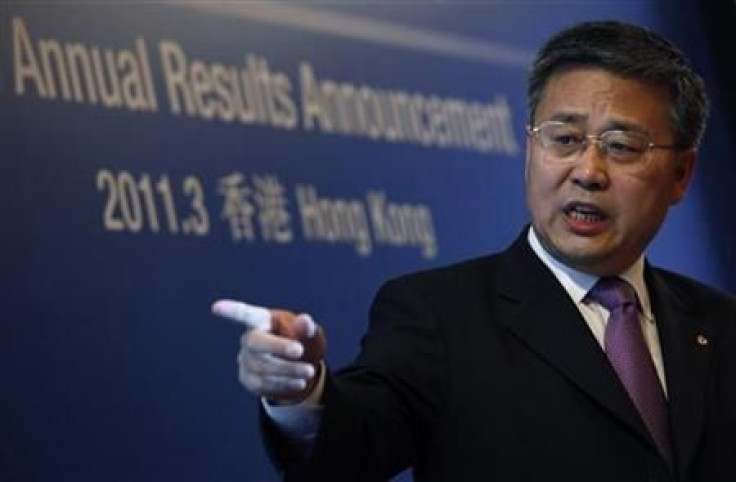 China announced a reshuffle of its top economic regulatory posts on Saturday, the official Xinhua news agency said, the first big step in a comprehensive leadership change that will culminate when its top political leaders retire.
The changes mark the highest-profile personnel swaps to be made as a part of a broad leadership renewal that will run through the next 17 months at a time when the global economy is grappling with a debt crisis and looking to China for financial support.
China's President Hu Jintao and Premier Wen Jiabao are due to retire their Communist Party posts at the 18th Congress next fall, and their presidency and premiership positions at a parliament session in March 2013.
The announcement Saturday marks a handing over of power to a younger generation and confirms a Reuters report citing three independent sources that a shake-up would be announced as early as this week.
Shang Fulin, currently the securities regulator, will become chairman of the China Banking Regulatory Commission (CBRC), replacing Liu Mingkang.
Guo Shuqing, ex-chairman of the China Construction Bank, was appointed chairman of the China Securities Regulatory Commission. Late on Friday, the bank said Guo resigned due to the need to attend to state financial work.
Xiang Junbo, ex-chairman of the Agricultural Bank of China, was named chairman of the China Insurance Regulatory Commission (CIRC). AgBank also said in a short statement on Friday that Xiang resigned due to the need to attend to state financial work.
Liu, who headed the CBRC and Wu Dingfu, who headed the CIRC, have both reached the compulsory retirement age of 65 for officials who hold a rank equivalent to a cabinet minister.
(Reporting by Jacqueline Wong; Editing by Ron Askew)
© Copyright Thomson Reuters 2023. All rights reserved.