China Urges US To Terminate Plan To Sell Taiwan F-16V Fighters
China on Monday urged the United States to immediately stop its plan of selling arms to Taiwan. It has also asked the U.S. to cease military contact with Taiwan otherwise Washington will have to bear the repercussions, it added.
China tried persuading the U.S. to reconsider its plan and abide by the one-China principle and the three China-U.S. Joint Communiques.
Foreign Ministry spokesperson Geng Shuang said that Beijing firmly opposes U.S. arms sales to Taiwan as it seriously interferes in China's internal affairs and undermines China's sovereignty and security interests, Xinhua reported.
After the U.S. planned the sales of F-16V fighter jets worth $8 billion to Taiwan, Beijing accused the U.S. of undermining global stability, denouncing its weapons sales.
Relations between Beijing and Taipei have plummeted since President Tsai Ing-wen came to power in 2016. Tensions escalated after her party refused to recognise the idea that Taiwan is part of "one China".
In return, Beijing had cut official communications, ramped up military exercises and increased economic pressure on the island.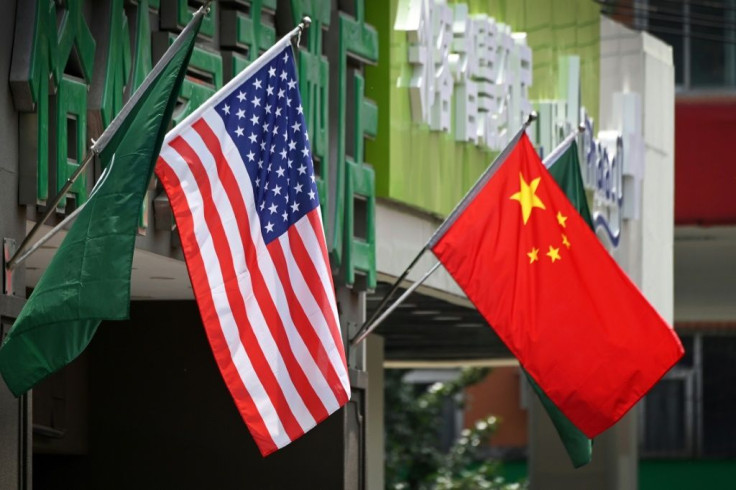 © Copyright IBTimes 2023. All rights reserved.