China's Economic Slowdown May Not Force Immediate Policy Easing Measures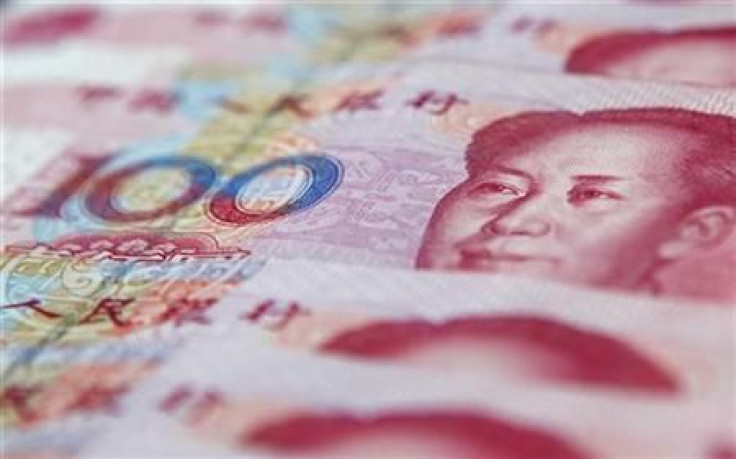 With China's economy slowing down as a result of weakness of investment and export demand, market participants are calling for urgent policy easing measures to bolster economic growth.
There have been fears of a hard landing after data showed in July that China's economy slowed down to 7.6 percent in the second quarter, down from 8.1 percent in the first quarter. Beijing is targeting a growth rate of 7.5 percent this year. In 2011 and 2010, the economy grew 9.2 percent and 10.4 percent respectively.
The continuing debt crisis in Europe and the tentative U.S. recovery have hurt the demand for exports, the key driver of China's economy. The International Monetary Fund has warned that the escalation of the euro zone debt problems could slash China's 2012 GDP growth in half.
Earlier this month, China reported a trade surplus of $26.66 billion in August amid the slower-than-expected growth in exports and imports, raising the concern that the world's second largest economy wasn't doing enough to stimulate the economy and avert a slowdown.
Exports advanced just 2.7 percent in August compared to that in the same month last year, up from 1 percent in July. Imports dropped 2.6 percent in August compared to that in the same month last year, down from 4.7 percent rise in July.
China's investment-driven economic model, though successful for decades, is no longer seen as sustainable with the consensus being that reforms will be needed to prevent a sudden downturn.
The net income of Chinese industrial companies continued to fall in August, indicating that stimulus measures are urgently needed to reinvigorate the country's weakening economy. According to data released by the National Bureau of Statistics Thursday, profits made by Chinese industrial companies slumped 6.2 percent to 381.2 billion yuan ($60.4 billion) in August compared to that in the previous year.
However, experts are not sure if the government will soon announce stimulus measures. "The government's apparent reticence to ramp up investment in response to this slowdown suggests that policymakers too are adjusting to the likelihood that China's sustainable growth rate has slowed. In that case, unless economic circumstances worsen significantly, there will be no major stimulus," Mark Williams, an economist at Capital Economics, said.
Beijing has already said that its goal this year will be to promote a steady and robust economic development, keep prices stable and guard against financial risks by keeping money and credit supplies at appropriate levels while being cautious and flexible.
© Copyright IBTimes 2023. All rights reserved.