China's Elite Clubs Catering To High-Ranking Officials Serve Peacock And Other Exotic Delicacies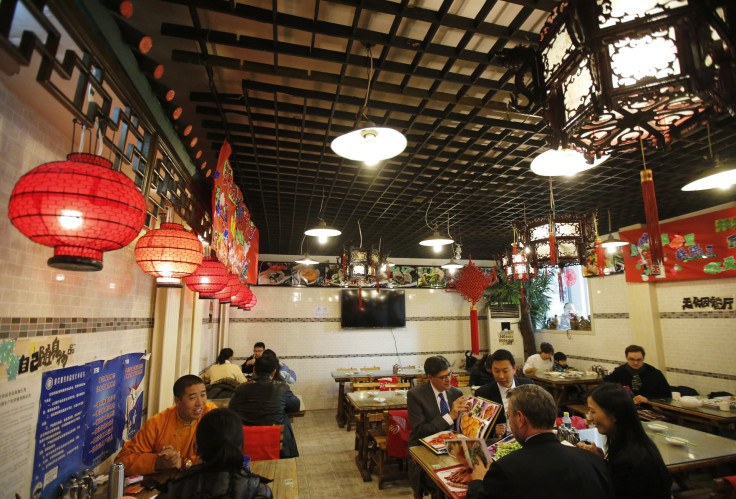 While some in China feast on rat and fox meat, elite clubs in Hefei, the capital city of the eastern Chinese province of Anhui, have been serving peacocks, swans and other protected birds exclusively to high-ranking government officials, according to New Anhui News, a regional newspaper.
A reporter for New Anhui News, after receiving a tip from a reader, visited one of the clubs located in Hefei on Saturday. A waiter stopped him on the way in.
"This is for high-ranking government leaders, a common worker like you better not come in," the waiter said, looking at the reporter's sandals. "You can't afford to be here."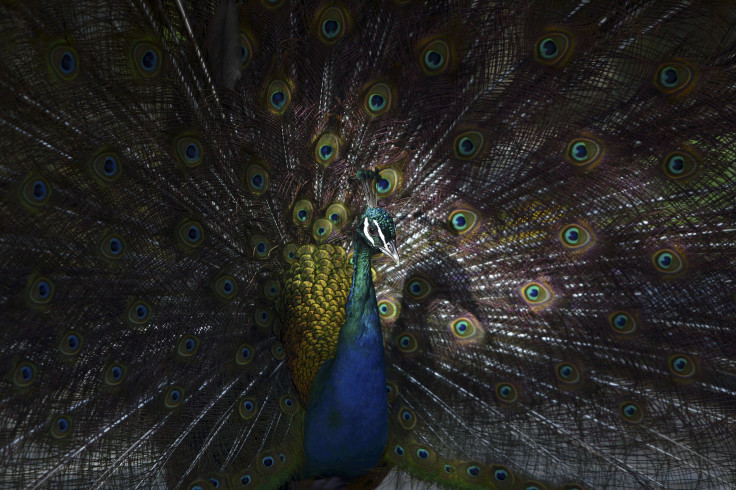 That same afternoon, the reporter wore a pair of expensive shoes, and he said he worked for a local real estate development company, for which he was in charge of entertaining clients. He was admitted this time. The club had three floors, but only six rooms.
On the first floor, there was an entire wall of wine.
"We have Mouton and Lafite," a club manager said. "If your guest knows wine, you should choose a good one."
After a tour of the building, the reporter was shown the club's menus. The manager recommended a very popular sea cucumber dish, at 398 yuan ($65) per serving. The dish for a table of ten costs nearly 4,000 yuan ($651). To put this into perspective, there are families in China making less than 1,000 yuan for an entire year.
The club manager produced a sample menu to show the reporter how dishes should be combined. This menu, which included sea cucumbers and flounder, costs 6,000 yuan ($977) before beverages are even considered.
The sample menu is only considered standard. To separate itself from other high-end clubs, this one also has on its menu braised peacock, for 1,680 yuan ($273) per serving, and braised swan, for 358 yuan ($58).
Looks like President Xi Jinping's austerity measures haven't taken hold in Anhui yet.
© Copyright IBTimes 2023. All rights reserved.