China's New Anti-Gossip Defamation Regulation Results In First Arrest, A 16-Year-Old Boy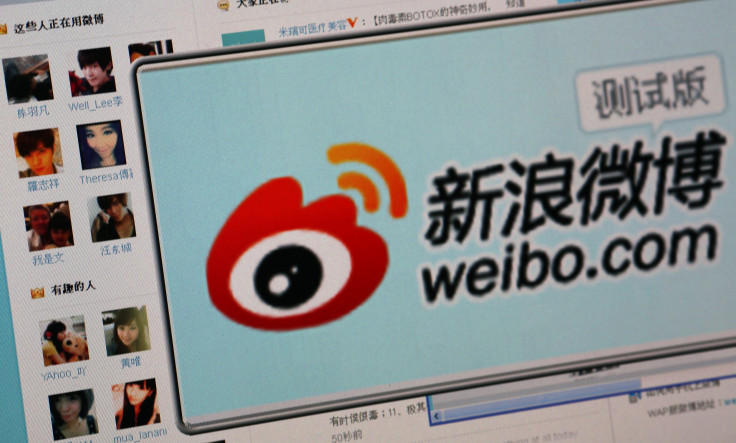 Barely a week after China announced an anti-gossip defamation law aiming to stop "online rumors," the authorities have their first culprit. A 16-year-old boy who questioned a police investigation involving the alleged suicide of a local karaoke bar manager became the first person to be arrested under the measure, which threatens anyone whose microblogging post is read by more than 5,000 people or reposted more than 500 times.
The new defamation regulation was enacted Sept. 9 by Supreme Court judicial interpretation, with a guilty charge carrying a penalty of up to three years in jail.
Previously, China has seen a slew of VIP bloggers on its Twitter-like Weibo detained on various charges for spreading rumors online.
The teenager, identified by his last name of Yang, a middle-schooler in the northwestern province of Gansu, was arrested Tuesday for spreading the rumor that the alleged suicide of the bar manager, identified by the last name of Gao, is actually a cover-up for Gao being beaten to death. The original "rumor" is said to have come from Gao's family, Jinghua News, a Chinese newspaper based in Beijing, said Friday.
Five others were fined for spreading similar rumors regarding the incident, but Yang was the only person to be detained. Yang's father said that his son does not know the deceased, and he will find a good attorney to negotiate on his son's behalf.
The campaign against rumormongers began in May, when some individuals spreading rumors on Weibo were detained. Last month, the crackdown intensified and spread to prominent bloggers, including Charles Xue, a Chinese-American investor.
The interpretation caused uproar among China's Internet users, for potentially stopping people from whistle-blowing against the nation's often corrupt officials, but China said it is imperative to stop the spread of irresponsible rumors.
"People have been hurt and reaction in society has been strong, demanding with one voice serious punishment by the law for criminal activities like using the Internet to spread rumors and defame people," said court spokesman Sun Jungong with the announcement of the new regulation.
© Copyright IBTimes 2023. All rights reserved.
FOLLOW MORE IBT NEWS ON THE BELOW CHANNELS