China's Newest Online Campaign Against Pornography And Vulgar Content Is Hypocritical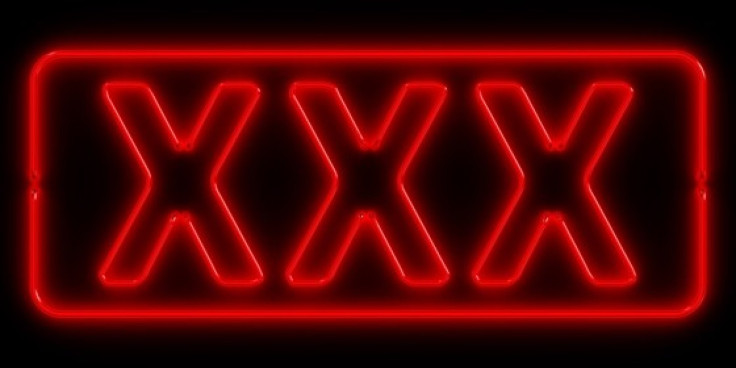 With school out for the summer, China's government is anticipating more people, mainly students, to be online in the coming months. As a result, China's State Internet Information Office (SIIO) announced in a statement that it will be ramping up censorship of online pornography and other vulgar content this summer, for an indefinite amount of time.
State media outlet Xinhua News Agency reported that the SIIO is just one of nine different government bodies contributing to the new campaign, which is aiming to create a "benign Internet environment" for Chinese youth during their summer break, which lasts from July through the end of August. Among the other groups involved is the aptly named National Office Against Pornographic and Illegal Publications, in addition to public security offices, industry and information offices, and multiple cultural ministries.
The online campaign will be focusing on porn websites, online games that feature violence, online advertising and other forums, blogs and microblog profiles that could potentially feature anything considered inappropriate, which given China's track record on censorship, could be a number of things. The campaign will also include monitoring e-commerce stores and cybercafés that sell or distribute "electronic or audio-visual products," presumably a euphemism for pornographic or violent video content. A spokesperson for the SIIO told Xinhua that it plans on making "unremitting efforts" to crack down on the distribution of porn and other crude content on the Internet.
The crackdown will likely be quite arbitrary, in terms of what is considered to be offensive enough to be blocked. Shanghai-based news-blog Shanghaiist points out that while one local newspaper in the northern province of Shandong was shut down for publishing "vulgar content" that featured women in bikinis, a slew of other stories with similar sexual imagery remain on Xinhua's own pages.
Whether or not the efforts to block content are working is still unclear, but a recent article dubbing China as the world's fourth "horniest country" by AskMen.com, presented a different idea from what officials want to hear. The men's lifestyle website notes that "in the past eight years, 5,000 sex shops have opened in Beijing alone," adding that "with 70 percent of the world's sex toys made in China, its horniest country status means that a good deal of their hard work won't have to go very far." Though the article briefly floated around online in China, many were not convinced.
The rankings, which seem to be subjective, had many online arguing otherwise. "Those sex toys were made in China, not for China," one blogger wrote on Weibo, China's Twitter-like social media platform, "And why not rank the country that actually uses these toys?"
"I guess 5,000 sex shops could be considered a lot," another user wrote, "but people don't realize Beijing is huge, over 20 million people! Not everyone is horny."
© Copyright IBTimes 2023. All rights reserved.