Chinese agression in the South China Sea persists, says Vietnam Foreign Minister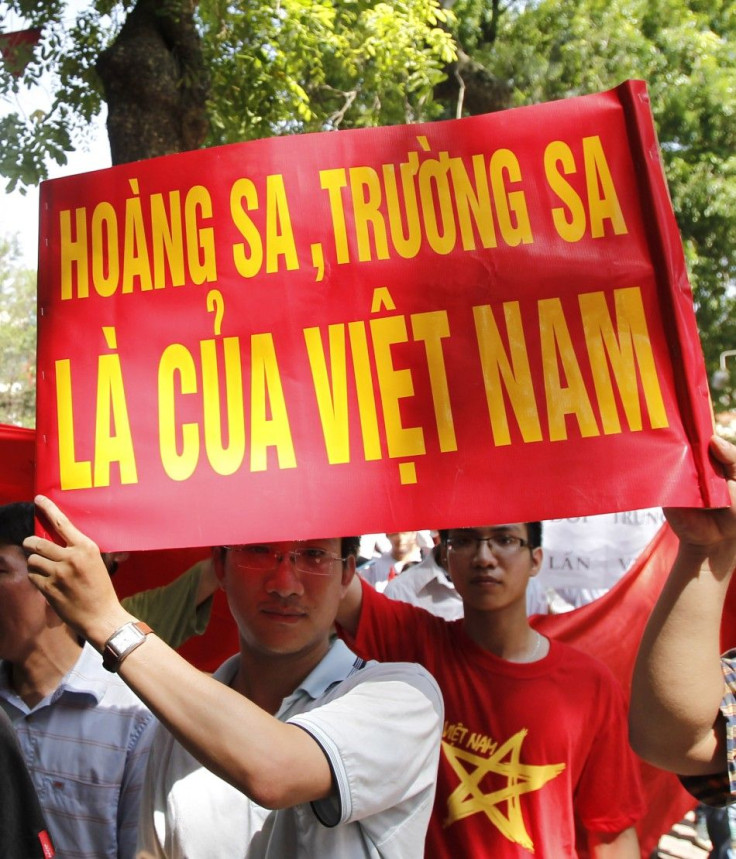 Vietnam has accused Chinese ships of harassing another Vietnamese vessel in the South China Sea.
A Chinese fishing boat damaged a PetroVietnam ship's survey cables, Vietnam's Foreign Affairs Minister, Phuong Nga Nguyen, announced to reporters today.
Nguyen said that the attacks were obviously premeditated.
Tensions in the South China Sea are rising as China vies with Southeast Asian nations for control of one of the world's busiest shipping lanes, believed to be rich in oil reserves -- nearly as much as the Kingdom of Saudi Arabia.
The People's Republic estimates that there are well over 200-billion barrels of oil beneath the South China Sea.
And China is in a crunch for natural resources to fuel its ever-growing economy.
China Daily recently reported that the People's Republic is slated to experience a major energy crisis later this year, as a severe drought has greatly hindered hydropower production.
Vietnam was historically a vassal state of China's during the country's dynastic era. More recently, the People's Republic of China under Chairman Mao Zedong supported the Communist North Vietnamese.
But modern-day Vietnamese are rising up against the Middle Kingdom's dominance in the region.
On Sunday, over 1,000 Vietnamese protestors marched through the center of Ho Chi Minh City and hundreds converged upon the Chinese Embassy in Hanoi, rallying against China's aggression in the South China Sea.
The protests were organized after another Vietnamese vessel's cables were damaged in a similar incident.
Beijing maintains that it has indisputable sovereignty over much of the disputed area. Four days ago, Chinese Defense Minister Liang Guanglie said the People's Republic does not intend to threaten its neighbors to the South with any kind of hostile action.
© Copyright IBTimes 2023. All rights reserved.