Chinese Government Launches Anti-Corruption Site For Netizens To Submit Tips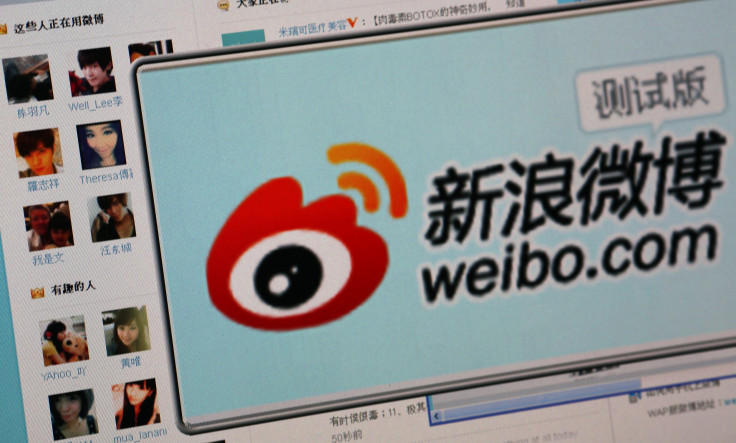 China's central government has slowly begun embracing the power of the Internet and learning how to harness China's millions of active netizens. Now the government is expanding its Internet watchdog presence with the launch of the Communist Party's new anti-corruption website on Monday, the latest tack in its campaign for a transparent and honest government.
The new website, www.ccdi.gov.cn, is an operation managed by two government bodies, the Central Commission for Discipline Inspection and the Ministry of Supervision. The website includes a public forum for people to leave opinions and suggest proposals, in addition to submitting queries about anti-corruption efforts. One of the main functions of the newly launched site is to serve as an official platform for people to submit tips on current investigations or suspected cases of corruption. The site also serves as a platform for the public to access the party's database of anti-corruption laws, to determine if corruption crimes are being committed.
"The fact that the CPC's top discipline watchdog has set up its own website shows the party has become much more transparent and confident," Ren Jianming, director of the Clean Governance Research and Education Center at Beijing University, told China Daily. Ren said that previously investigative agencies would keep a low profile on active investigations and other aspects of their work, but now they are ready to let the public in.
"After the 18th National Congress of the CPC [last November], leaders from the anti-corruption body have noticed Internet users' contribution to the fight against corruption and misconduct by officials," he said. "That's why the website is highlighting its tip section."
This June, the state-run news agency Xinhua found the numbers to support that claim. Civilian investigations into various crimes with the help of online platforms and tools like Weibo, a social network similar to Twitter, were reportedly responsible for revealing 156 confirmed cases of corruption from 2010 to 2012, nearly doubling the efforts by traditional print or television media sources. Most of the cases had to do with financial corruption by officials, and cases of abuses of power, adultery, or other ethical issues.
A study by the Chinese Academy of Social Sciences, cited by Xinhua, found that citizens' greater awareness of issues like corruption, thanks to various Web platforms, has allowed them to fight corruption directly. In particular, smaller, localized injustices now can go viral and be heard on a larger, national scale.
The new site may be a bid to establish an official place for such cases to be submitted instead of solely relying on the Weibo-sphere to pick up the story. It will be difficult to tell if the platform will be as effective in uncovering cases, because it is unclear how agencies will follow up on tips. But for China's active Internet users and the government's fight against corruption, the new digital platform is a step in the right direction.
© Copyright IBTimes 2022. All rights reserved.
FOLLOW MORE IBT NEWS ON THE BELOW CHANNELS