Chinese Investor Group Agrees To Buy Chicago Stock Exchange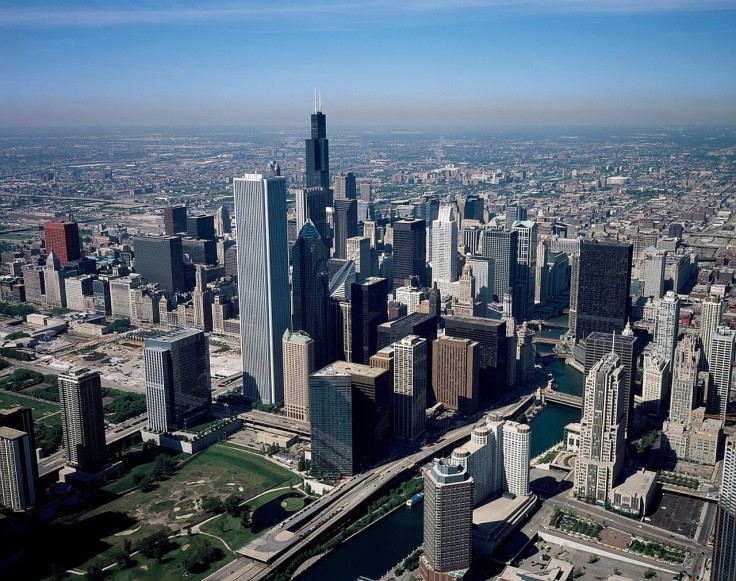 Chinese investors led by the Chongqing Casin Enterprise Group will purchase the historic Chicago Stock Exchange Inc. (CHX), the exchange's board announced Friday. The terms of the deal were not disclosed.
The Casin Group has signed a definitive agreement to acquire the exchange, which was unanimously approved by the exchange's board. The deal is expected to close in the second half of 2016 and will require the approval of the U.S. Securities and Exchange Commission.
Founded in 1997, the investment company is headquartered in the city of Chongqing in southwestern China. The firm has more than 800 employees worldwide and interests in real estate, municipal infrastructure, financial services and environmental-protection operations.
"We have reviewed CHX's plans to improve market share through new growth initiatives and fully support them," Shengju Lu, Casin Group founder and chairman, said in a statement. "Together, we have a unique opportunity to help develop financial markets in China over the longer term and to bring exciting Chinese growth companies to U.S. investors."
Chicago Stock Exchange CEO and President John Kerin said the sale will provide the exchange with more resources to pursue new business initiatives, including financial products and technological services. Although much of the financial industry's focus has been on executing automated lightning-fast trades in recent years, the exchange will launch an on-demand auction service called SNAP (the acronym for subsecond nondisplayed auction process), which is designed to pause the clock and permit traders within the market to bid against one another for a chosen stock in the spring of 2016. Kerin said this service will level the playing field and foster competition based on price, rather than on speed.
The Chicago Stock Exchange was founded in 1882, one of a number of regional stock exchanges across the U.S. that gradually either closed or consolidated. In 1949, the exchange merged with others in Cleveland, St. Louis and Minneapolis-St. Paul to become the Midwest Stock Exchange. Eventually, more exchanges joined and the name was eventually changed back. Today, the Chicago Stock Exchange is the largest regional stock exchange in the nation.
© Copyright IBTimes 2023. All rights reserved.