Chinese Telecommunication Giants Huawei, ZTE Pose 'Security Threat' To US House Committee Warns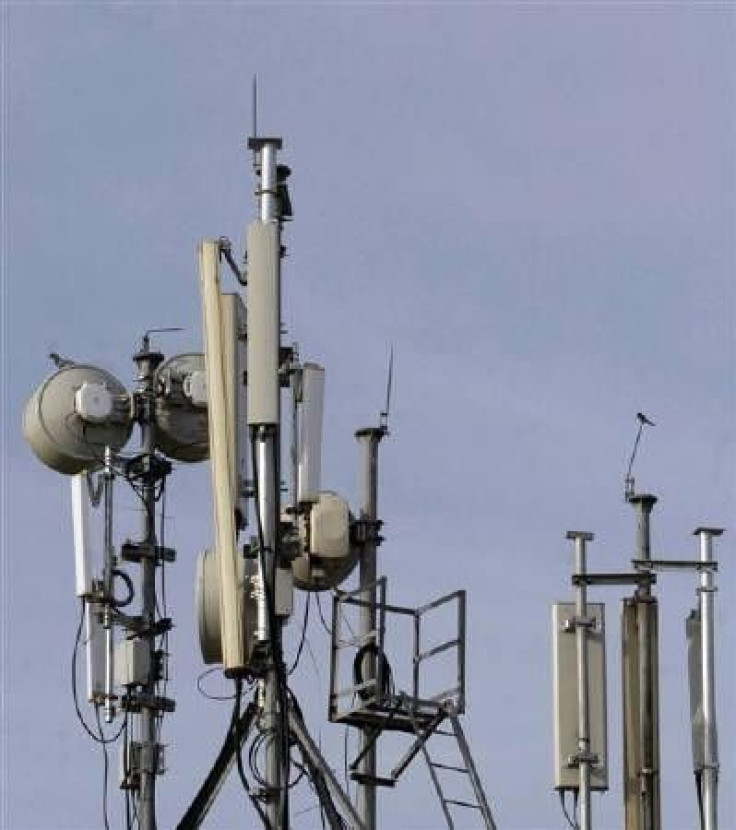 Chinese electronics giants ZTE Communications and Huawei are a security threat, according to a U.S. congressional report.
The two companies, which provide equipment to most of the world's telecoms and mobile phone companies, should be blocked from merging and acquiring U.S. firms, the House of Representatives' Intelligence Committee recomended Monday.
The news follows claims earlier this year that the two firms gave the Chinese government and military access to 80 percent of the world's communications.
"China has the means, opportunity and motive to use telecommunications companies for malicious purposes," the House of Representatives' Intelligence Committee said in its report, the BBC reported.
"Based on available classified and unclassified information, Huawei and ZTE cannot be trusted to be free of foreign state influence and thus pose a security threat to the United States and to our systems."
Earlier this year former Pentagon analyst Michael Maloof claimed claimed Huawei Technologies and ZTE corporation gave the People's Liberation Army and the Chinese government back door access to a vast majority of the world's electronic information, including sensitive military and intelligence data.
"The two companies give the Chinese remote electronic backdoor access through the equipment they have installed in telecommunications networks in 140 countries," Maloof wrote in WND.com.
"The Chinese companies service 45 of the world's 50 largest telecom operators...proprietary information could be not only spied upon but also could be altered and in some cases could be sabotaged."
"That's coming from technical experts who know Huawei, they know the company and they know the Chinese. Since that story came out I've done a subsequent one in which sources tell me that it's giving Chinese access to approximately 80 percent of the world telecoms."
The former analyst went on to claim that the Chinese are working on securing access to the remaining 20 percent.
U.S. corporate communications via virtual private networks, or VPNs, are particularly vulnerable, according to Maloof, with VPN providers routing their communications via countries such as Mexico especially open to being spied on.
Any U.S. company that deals with a Mexican company or any foreign company in a country where Huawei has installed network equipment is potentially entirely compromised, Maloof quoted a source as saying.
The report follows months of speculation over the Chinese government's involvement in a five year hacking and data gathering attack revealed last year.
In August, it emerged that hackers had infiltrated organizations ranging from international entities like the United Nations and the International Olympic Committee to U.S. defense firms and the Associated Press, according to an analysis conducted by the security firm McAfee.
Forty nine of the 72 cyberattack targets were in the U.S., said Dmitri Alperovitch, McAfee's vice president of threat research. Evidence pointed to a nation-state having carried out the attacks but declined to specify further.
Outside experts said that the attacks appear to have emanated from China.
James A. Lewis, a cybersecurity expert, pointed to Taiwan's prominence among targeted countries and the hack of the International Olympic Committee shortly before the 2008 games in Beijing.
© Copyright IBTimes 2023. All rights reserved.