Chinese Woman Yuan Liya's Death Brings Chinese To Beijing Streets In Protest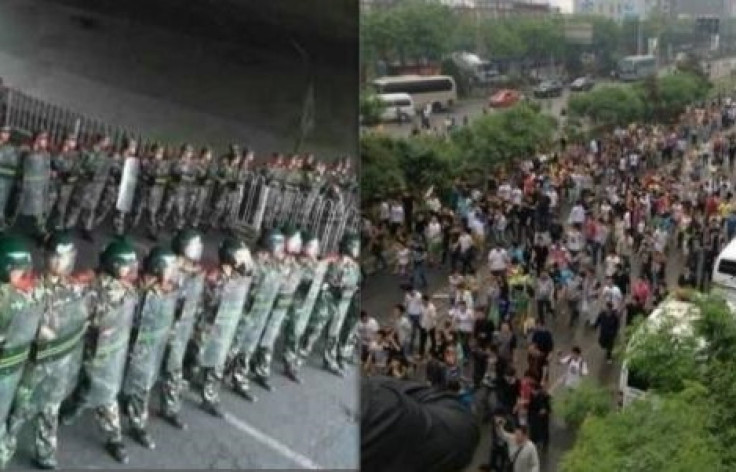 A 22-year-old Chinese woman, Yuan Liya, was found dead on May 3 in Beijing. Sadly, this would not be ordinarily a huge story -- but it became one when people began suspecting that the police were not telling the truth about her, and mass protests ensued.
The young woman, a native of Anhui province, worked in Beijing's Jingwen Mall, and was found dead early Friday morning after plummeting from the fifth floor of the shopping center, according to South China Morning Post. Despite there being little blood on the ground, the police quickly ruled out foul play and announced Yuan had committed suicide. Netizens, however, are suspicious. Online accounts claimed the police incinerated Yuan's body immediately, despite objections from her family, and denied the family's request to view video surveillance footage from the mall.
For a while, it was rumored that Yuan was raped by six or seven security guards at the mall, but this turned out to be fabricated, and the man who started the rumor has been arrested.
Even so, with suspicions of foul play, thousands of people, many migrant workers from Anhui like Yuan, protested her death on Wednesday, demanding justice, according to Beijing Cream. In response, hundreds of police showed up in riot gear to disperse the crowd. The protesters held signs demanding that "Jingwen's boss pay back blood with blood," along with Yuan's photos. Streets in south Beijing, where the mall is located, became heavily congested because of the protest.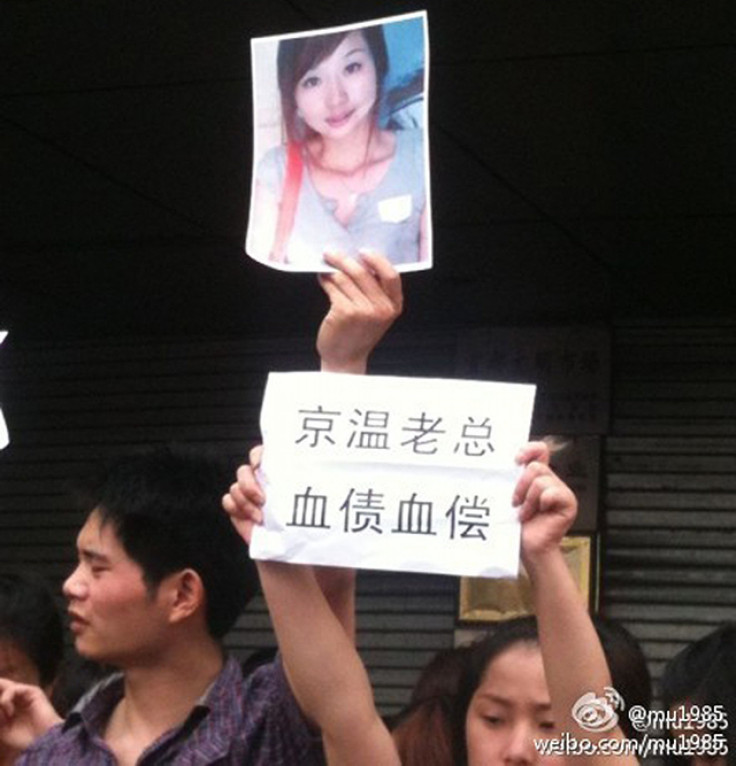 Protesters dispersed amid heavy rain, but netizens are still engaged in heated discussion over the case. Many, expressing sympathy for the girl and her family, have begun to post on Weibo, China's most popular microblogging site.
"My name is Liu Lusheng, I would never commit suicide. If something happens to me that means someone killed me, please investigate thoroughly," is one of many similar posts in which people make the same statement and add their name to it. "Let's not be 'suicided'," another post reads. Netizens invented the word "suicided" in mockery of the case, insinuating Yuan did not commit suicide and that it was a cover-up.
While mainstream media has written sparingly about the case, usually posting the police bulletin and nothing else, netizens and smaller media have been giving the case a lot of attention. Gu Feng, a doctor at Beijing's Peking Union Medical College Hospital and outspoken blogger on Weibo, said she has been treating Yuan's cancer-stricken father for over a year now. This is a photo Gu posted on her Weibo, showing Yuan and her father, standing next to her, smiling and relaxed, according to South China Morning Post.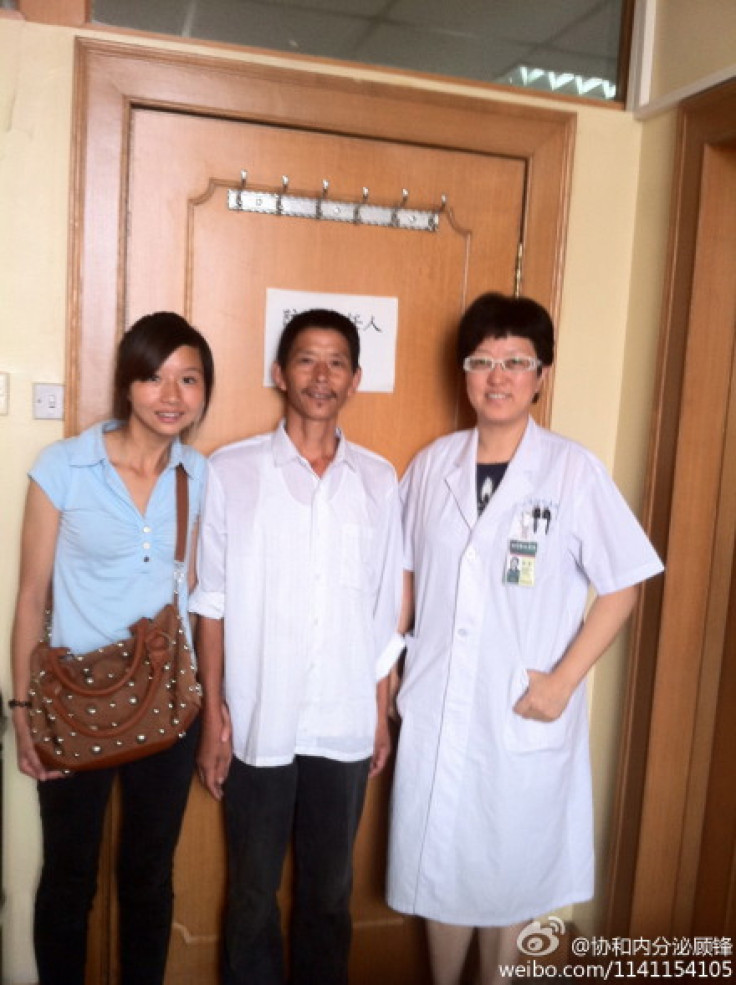 Photos of Yuan's family home, which is small and in poor condition, were posted by Anhui Business Times, a local Anhui newspaper.

© Copyright IBTimes 2023. All rights reserved.