CIA Torture Update: German Human Rights Group Files Complaint Against Alfreda Frances Bikowsky In Khaled El-Masri Case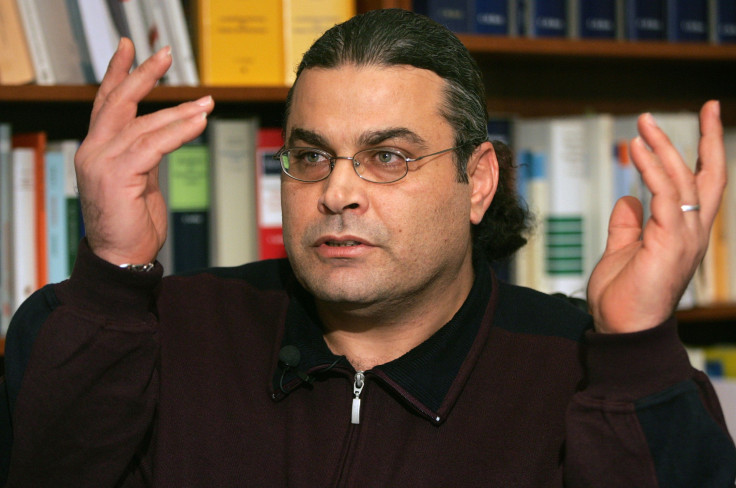 A human rights group based in Berlin reportedly sent a criminal complaint to Germany's federal court Monday regarding an American CIA agent's alleged torture of a citizen. The European Center for Constitutional and Human Rights has taken up the case of Khaled el-Masri, who it argues was mistreated under the leadership of Alfreda Frances Bikowsky in 2003, Al Jazeera reported. The center wants an investigation into Bikowsky, nicknamed the "Queen of Torture" by various media groups.
El-Masri, a German carpenter born in Kuwait, was on vacation in Macedonia in 2003 when authorities arrested him in a case of mistaken identity. They allegedly thought he was Khalid al-Masri, a suspect with ties to the Sept. 11, 2001, terrorist attacks in the United States. He was flown to Afghanistan and interrogated for about four months. El-Masri was drugged, sodomized, handcuffed and beaten in the process, the European Court of Human Rights later determined, according to the Guardian.
The human rights center's complaint says Bikowsky, who at the time was deputy chief of the CIA's Bin Laden Issue Station tracking al Qaeda, was told early in the process el-Masri was not the terrorist it was seeking. But Bikowsky gave orders to fly el-Masri to Afghanistan anyway.
After the U.S. Senate released its CIA torture report last December, the New Yorker wrote about the "Queen of Torture," an unnamed woman who documents showed played a key role in covering up the agency's crimes. The Intercept quickly identified her as Bikowsky. The torture report showed CIA officials decided not to take action against her after the el-Masri scandal, Al Jazeera reported.
The human rights center wants to see Bikowsky forbidden to travel internationally, investigated and eventually tried in Germany. Though Macedonia had to pay el-Masri $80,000 in 2012 in reparations, the new case could set a precedent.
"If the prosecutors are inclined to take up a case of human rights abuse by foreign officials, there's scope in Germany for broad investigations into human rights abuses under universal jurisdiction," Benjamin Ward, the deputy director for Human Rights Watch in Europe and central Asia, told Al Jazeera. "That could have a very important effect and make officials implicated in abuse reluctant to travel to other countries."
© Copyright IBTimes 2023. All rights reserved.