Clippers Star Says LeBron James Would Win 15 NBA Titles In The 70's
A Los Angeles Clippers star just stated that LeBron James will win 15 NBA titles if he had played in the 70's.
For more than a decade now, James has been regarded as one of the players who contributed in the evolution of the NBA. In fact, James is considered a "hybrid" by many experts as he has the speed of a point guard and the strength of a power forward.
After a stellar 16 seasons in the league, James managed to consecutively appear in the NBA Finals for eight straight years. Which has got other NBA players convinced that the Lakers superstar can compete with all types of players, even if he had played back in the day.
LA Clippers star Lou Williams is one of the NBA players who believe that "The King" could still dominate the league even if he played decades ago. The former NBA Sixth Man of The Year appeared on Gilbert Arenas' "No Chill Podcast," to discuss about the evolution of the NBA.
Williams agreed with Arenas that the evolution of players' abilities makes them far superior to those of past eras.
According to Williams, it is always a debate whether current NBA players could still perform if they have entered the league back in the day. The 32-year-old guard even handpicked James and said that if the current Lakers star played in 1970's, he would win "15 championships."
"I always have these debates with my friends. I was like, 'Bro, can you imagine dropping LeBron in '75?' Like just drop LeBron now that you know in '75. I was like 'Bro, he'd win 15 championships in a row'," Williams stated.
Aside from hypothetically stating that James will win an insane number of NBA titles in the 70's, Williams also believed that even the bench players in today's NBA would do better against the players from the past decades.
"You take the worst player that you can think of in your head in the NBA and put him in '68," Williams pointed.
Indeed, how the game is played has significantly changed. Many believe that the NBA back then is a lot physical than today. Other experts even think that NBA stars in the 80's and 90's were more passionate about the game and really cared about winning basketball games.
After all, one thing seems certain, the basketball world will never know who would really do better between the present day NBA and the past decades NBA.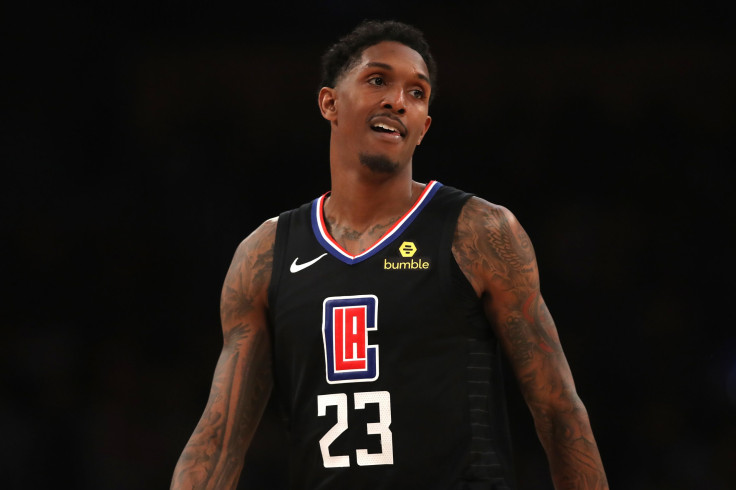 © Copyright IBTimes 2023. All rights reserved.