CM Punk's Critics Are 'Louder' Than Him, Claims AEW Tag Team Division Star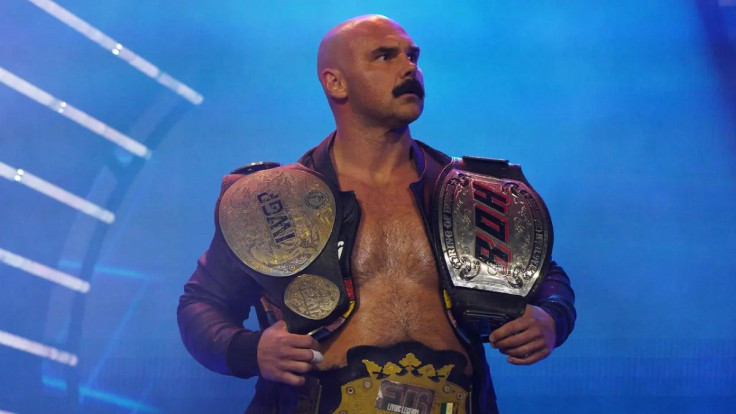 KEY POINTS
Dax Harwood claimed CM Punk was the victim of his detractors working faster than him to besmirch his name
Punk has been blamed for many of AEW's issues, whether rightfully or not
Punk's AEW future is currently unknown due to multiple issues hounding his career
The pro wrestling fandom has been extremely critical of CM Punk in recent months especially after the backstage altercation in early September, now dubbed "Brawl Out," but fellow All Elite Wrestling (AEW) performer Dax Harwood of FTR is coming to his defense.
Harwood recently had a sit-down interview with Sean Ross Sapp of Fightful and had nothing but nice words to say about the embattled pro wrestling superstar when asked about his thoughts on Punk.
"The same thing as Sasha (Banks). A man who obviously has his detractors and sometimes the detractors, not just in AEW, are louder than him and they get their news out more than he does. It all comes from a place of passion" Harwood casually revealed at around the 20:56 mark.
"He (Punk) came in and he was the complete opposite. He had his door always open, inviting people in, watched matches of the young wrestlers that asked him to, stuck around 'til the end of the show and anybody that had questions he would answer. He loves wrestling."
Punk has been nowhere near AEW programming since the fallout of the AEW All Out brawl in September, but Harwood coming to his defense is a welcome sight for his most ardent supporters and pro wrestling fans in general.
His name has been dragged through the mud after the brawl's specifics came to light and, as some would argue, rightfully so since it took away the shine from what was a spectacular event from AEW.
Because of Harwood's interview, two things appear to be certain.
Firstly, Punk likely had a positive impact on those that sought to pick his brains and become an even better on-screen performer–something that Harwood alluded to in his conversation with Sapp.
In that, Punk's dedication to the craft cannot be denied as the new generation is entering the industry.
Secondly, Punk's response to the rumors and overly petty comments surrounding him, and the AEW locker room by extension, to the edge and basically handled such issues in the worst way possible.
One such incident was when he responded to "Hangman" Adam Page's criticisms of him inside the ring a few weeks before the AEW All Out pay-per-view.
Punk challenged Page to a rematch and while the latter did not appear as he was not scheduled to be on the show, calling out the former Bullet Club member's non-response as "that's not Cowboy [expletive], that's coward [expletive]"–a dig at Page's on-screen character.
This incident, among many others, may have escalated the growing tension between Punk and the AEW locker room in fans' eyes and led to the unfortunate brawl involving AEW executive vice presidents Matt and Nick Jackson of The Young Bucks, industry star Kenny Omega and now-fired AEW producer Ace Steel.
But with Punk on the shelf due to a torn muscle and the fallout still weighing heavily on the company, Punk's future with AEW is currently unknown.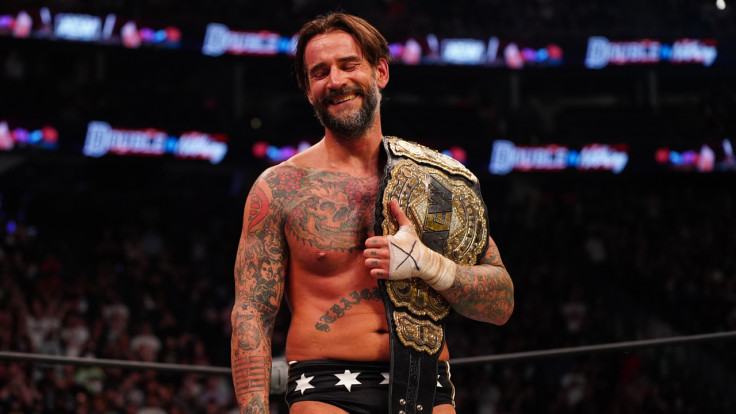 © Copyright IBTimes 2023. All rights reserved.