Coca-Cola To Launch Topo Chico Hard Seltzer In The US In 2021
Move over White Claw, there's another hard seltzer about to enter the ring -- Topo Chico.
On Thursday, Coca-Cola -- the company behind Topo Chico -- announced that they will be introducing a hard seltzer into their lineup with the launch of Topo Chico Hard Seltzer. In a brief press release, they explained that the move is in alignment with their commitment "to exploring new products in dynamic beverage categories, including hard seltzer."
"Topo Chico Hard Seltzer  is an experimental drink inspired by Topo Chico  sparkling mineral water, which has been popular with many mixologists," the release reads.
It's not mentioned what flavors will be available, but the company did reveal that it will launch first in select cities in Latin America this year, followed by a U.S. release in 2021, as reported by CNBC. Coca-Cola also shared its plan to provide more information about the alcoholic beverage closer to its release.
Topo Chico Hard Seltzers will be the first alcoholic beverage for the company since it unloaded its wine business in the 1980s.
Looking at the market surrounding hard seltzers it is easy to see why Coca-Cola wanted to jump in and get a piece of the pie. As noted by a May release from The IWSR, and recounted by CNBC, "hard seltzer's volume more than tripled" in 2019, "helping reverse the trend of declining global alcohol consumption."
However, it seems that due to COVID-19, those gains could quickly turn losses. In the same report, IWSR predicted that there could be "double-digit declines" for 2020 and estimates that the industry may not bounce back until 2024.
At the moment, White Claw reigns supreme at the top of the hard seltzer game, alongside Truly.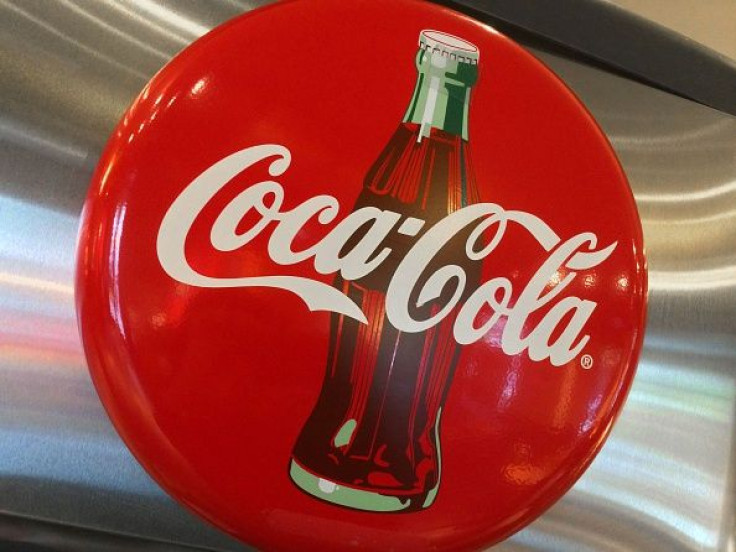 © Copyright IBTimes 2023. All rights reserved.