Coinbase IPO 2020: Crypto Exchange May Go Public Via Direct Listing This Year
KEY POINTS
Coinbase explores stock market listing, according to unnamed sources
Should it decide to go public, Coinbase is expected to do so through a direct listing instead of an IPO
Should the SEC approve the listing, Coinbase will be the first cryptocurrency exchange to get listed publicly in the United States
Cryptocurrency Exchange Coinbase is planning to list in the stock market either this year or in 2021. If it pursues to go public, Coinbase will be the first cryptocurrency exchange in the United States to do so.
After speaking to unnamed sources, Reuters said Coinbase could pursue the listing but cautioned the company's plans are still subject to change. For one, Coinbase has not yet filed with the Securities and Exchange Commission (SEC) its intent to go public. Despite that, the unnamed sources said the company is already talking with investment banks and law firms.
Coinbase was valued at more than $8 billion in its last fundraising round in 2018. It is speculated should Coinbase choose to get listed, it will do so through a direct listing rather through an initial public offering or IPO. A direct listing would mean Coinbase would not need to sell new shares.
If or when the SEC approves Coinbase's listing plans, it would be an important day for cryptocurrency as it would represent, in one way or another, mainstream endorsement.
Coinbase and SEC declined to comment on the story.
Founded in 2012, Coinbase is one of the earliest digital currency exchange, launching three years after Bitcoin was proposed by Satoshi Nakamoto as an alternative form of digital cash. The company's fiat-to-crypto service is available in 32 countries while its Bitcoin wallet app is available in 190 countries.
Coinbase is one of the most regulated exchanges in the world, which allowed them to operate in the U.S. and be legally able to deal with dollar to cryptocurrency transactions and vice versa.
The SEC has declined to approve numerous efforts that, from the perspective of many, would have made cryptocurrency mainstream in the past.
For example, it has declined to approve any Bitcoin exchange-traded funds (ETFs), which would have allowed investors to buy an ETF in the stock market that mimics the price of the world's first cryptocurrency without going through the process of trading Bitcoin itself or using cryptocurrency exchanges like Binance.
This year, it rejected Wilshire Phoenix's bid for a Bitcoin ETF. The SEC noted in its report Wilshire was not able to prove the BTC market is resistant to market manipulation.
SEC's position regarding cryptocurrencies is that some of these tokens can be classified as securities and, as such, they are subject to regulation.
SEC also warns cryptocurrencies are subject to hype, market manipulation, and extreme speculation. The issue that cryptocurrencies are highly speculative was brought to light again after viral videos on social networking platform Tik Tok encouraged users to buy at least $25 of the token Dogecoin, causing the supposed "joke coin" to increase its price by 20% and its volume by almost 2,000% in three days.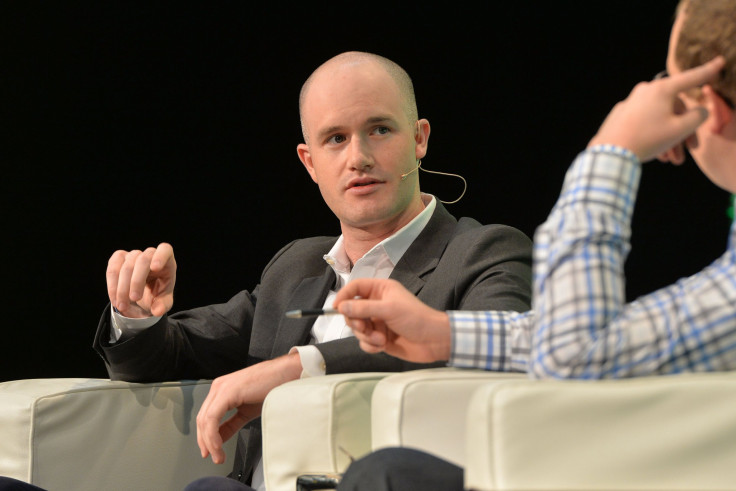 © Copyright IBTimes 2022. All rights reserved.
FOLLOW MORE IBT NEWS ON THE BELOW CHANNELS