Common Heart Medications May Increase Heart Attack Risk During Hot Days: Experts
KEY POINTS
Beta-blockers and antiplatelet drugs increase the chances of heart attack: Study
'Patients taking these two medications have higher risk,' says an expert
The findings show that climate change might increase susceptibility to heart attacks
Coronary heart disease is one of the most common heart ailments affecting individuals today. More often than not, disease management involves ingesting common medications such as beta-blockers and anti-platelet drugs like aspirin. A study sheds light on the possible counter-productive effects of these drugs in hot weather.
Data on people suffering from non-fatal heart attacks associated with hot weather showed that the majority of them took these heart medications, according to the study published in the journal Nature Cardiovascular Research on Aug. 1.
"Patients taking these two medications have higher risk," said Kai Chen, the first author of the study and an assistant professor in the Yale School of Public Health Department of Epidemiology. "During heat waves, they should really take precautions."
Some suggested precautions include using air conditioning or visiting a public cooling center.
While it is believed that air pollution, cold weather and other external environmental factors can trigger heart attacks, hot weather is a new entrant to this list.
As part of the study, the researchers analyzed 2,494 cases in which individuals experienced a non-fatal heart attack in Augsburg, Germany, during the summer months of May to September between the years 2001 and 2014.
The results pointed out that beta-blockers or antiplatelet medication users were more likely to have heart attacks during the hottest days compared to control days.
According to the study, antiplatelet medication users saw a 63% increase in heart attack risk while beta-blockers users saw a 65% increase. In people using both drugs, there was a 75% higher risk of a heart attack. In comparison, non-users of these two medications saw no increased risk of heart attacks during the study period.
Although results show a correlation, the study doesn't link the causation of heart attacks to medications, SciTech Daily reported earlier this week. The report said that it is possible that the increased risk of heart attacks was due to the hot weather. Moreover, it's also possible that patients' pre-existing heart disease could explain both prescriptions and the higher vulnerability to heart attacks during hot weather conditions.
However, according to the study, there was some evidence supporting the relationship between medications and heart attacks. When younger patients (25 to 59 years) were compared to older ones (60 to 74 years), it was found, unsurprisingly, that the younger group was healthier, exhibiting lower rates of coronary heart disease. But, and this is where things became a little interesting. Younger patients taking beta-blockers and antiplatelet medications were more prone to heat-related heart attack than their older counterparts, despite the latter having elevated levels of heart disease.
All in all, the results suggested that climate change might increase susceptibility to heart attacks in some people with cardiovascular disease.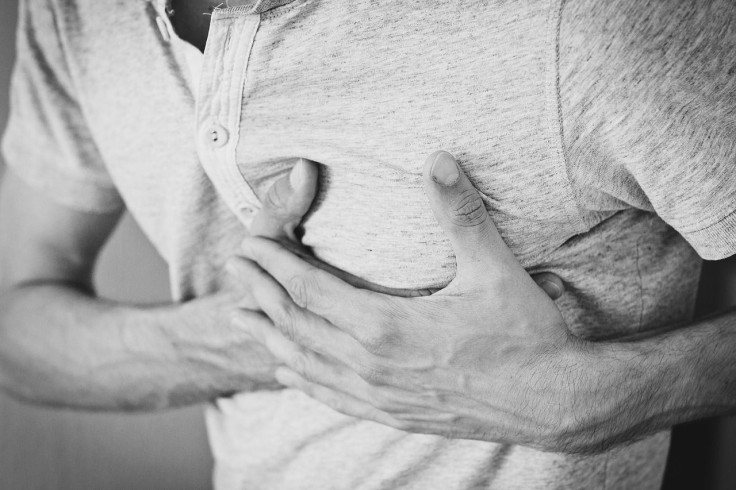 © Copyright IBTimes 2023. All rights reserved.