The Consequences Of War Mean Trouble Is Only Just Beginning For Russia's Gas And Oil Sector
The oil export business is getting harder and harder for Russia as they appeal to "friendly" countries.
According to a report by Bloomberg on Wednesday, Vitol Group, the world's top independent oil merchant, will stop trading Russian crude oil and products by the end of 2022 and has promised not to enter new agreements with Russia.
The Russian oil Vitol handles "will diminish significantly in the second quarter as current term contractual obligations decline . . . we anticipate this will be completed by end of 2022," a spokesperson wrote to Bloomberg.
The news comes after multiple Western countries have banned Russian oil imports and multiple companies have ended their business in Russia to avoid costly Western sanctions.
Businesses have also faced intense public backlash and outrage that has encouraged them to end business in the region, though some still remain either partially or entirely in the region. Some have promised to back out by the end of the year but no one yet knows how long Russia's invasion of Ukraine will last or how bad the situation will become.
To try and get itself out of a bad situation, Russia announced on Wednesday that it would sell Russian oil to friendly countries at "any price range," according to Izvestia, a pro-Russia media outlet.
It is not clear which friendly countries Russia's energy minister, Nikolai Shulginov, who Izvestia interviewed, was referring to.
There are countries that have a difficult relationship with Russia, meaning that they rely on the country for a significant portion of their energy supply. Some countries are also still friendly with Russia, including Belarus, Chechnya, China, and India.
There are also plenty of European countries that would also worry about cutting off their oil supply from Russia even as the EU considers a full ban on Russian oil.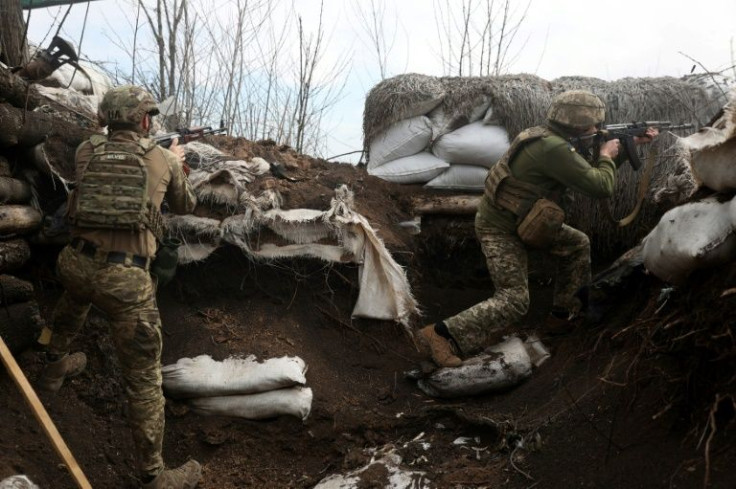 © Copyright IBTimes 2023. All rights reserved.