Corinthian Colleges Could Shut Down In The Wake Of Federal Investigation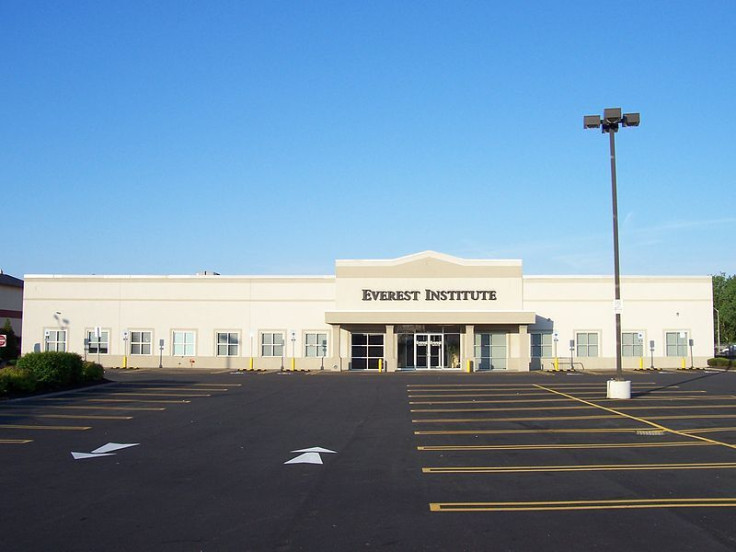 Corinthian Colleges Inc. (NASDAQ:COCO), one of the largest for-profit education companies in the country, is warning that it may be forced to shut down in the wake of a federal probe into its business practices that prompted new regulations that limit the amount of federal funding it receives.
The U.S. Department of Education has limited Corinthian's access to funds, typically available in less than 72 hours upon request, and which could now take up to 21 days, according to the Department of Education press release.
Corinthian, which owns Everest College, Heald College and WyoTech schools, enrolls 75,000 students all over the country who receive $1.4 billion in federal financial aid each year. However, the company is facing allegations of altering grades, student attention records, and false advertising.
Ten years ago, Corinthian stock was selling at $30 a share. The shares have dropped 83 percent this year and another 64 percent just today, from 55 to 30 cents, according to the Wall Street Journal.
Corinthian said it "has committed to redouble its efforts" to rectify the changes it made to student records, reported to the Wall Street Journal.
"We made the decision to increase oversight of Corinthian Colleges after careful consideration and as part of our obligations to protect hardworking taxpayers and students' futures," U.S. Education Under Secretary Ted Mitchell said in the press release.
© Copyright IBTimes 2023. All rights reserved.