Coronavirus Outbreak: Tesla China To Start Production In Giga Shanghai On Feb. 10
KEY POINTS
Tesla's Giga Shanghai factory to become operational
Shanghai government to provide aid to businesses
Tesla China to resume operations from Monday, Feb. 10
Tesla plans to start production from its Giga Shanghai facility in China on Monday, Feb. 10. After the coronavirus outbreak, the Tesla factory in China shut down productions from Feb. 2.
According to Reuters, the Shanghai government announced that it would help the companies affected after the coronavirus spread to resume production.
The U.S. carmaker said on Jan. 30 that there would be a likely delay of more than a week in the delivery of Model 3 vehicles manufactured from the Shanghai factory. Tesla Vice President Tao Lin announced this week that the factory would resume productions on Feb. 10. However, the deliveries of Tesla cars would take a hit.
"The local governments do not want to risk the potential virus spreading in such a labor-intensive working environment. No one wants to bear the responsibility of restarting work at this critical moment," Xu Wei, spokesperson, Shanghai Municipal government said.
On Saturday, the Shanghai government stated that it would consult the banks to give loans with manageable interest rates to small businesses and exempt companies in the hospitality sector from any value-added taxes, which is badly hit after the outbreak. Similar benefits are applicable to foreign firms.
Elsewhere, the worldwide death toll from coronavirus is 813. It has crossed the 2003-severe acute respiratory syndrome (SARS) epidemic that plagued more than 24 nations. The National Health Commission of China confirmed 37,198 coronavirus cases in the country. Hubei province is the worst affected area with 81 new deaths and 2656 fresh new cases in the last 24 hours, The New York Times reported.
Dr. Tedro Adhanom Ghebreyesus, director-general of the World Health Organization (WHO), stated that the measures implemented in Hubei appear to be working, but it is too early to say as this outbreak seems quite unpredictable. "We have to understand it with caution because it can show stability for a few days, and then they can shoot up," he mentioned. He warned that the infection spread might appear slow, but it can accelerate in the future.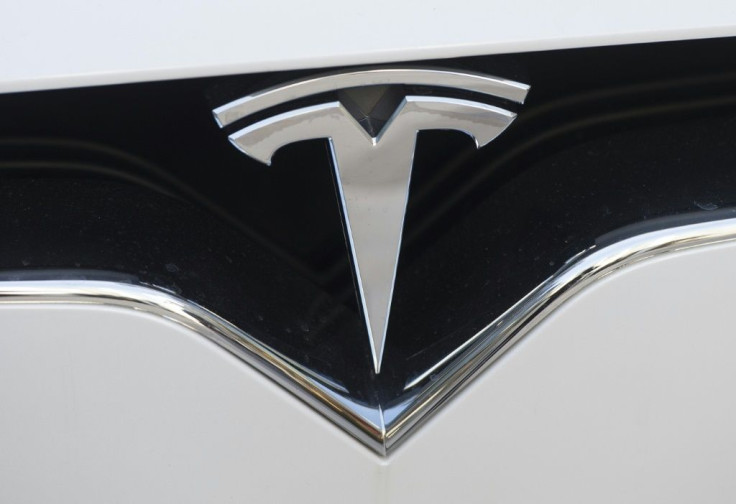 © Copyright IBTimes 2023. All rights reserved.