Coronavirus Update: How Many People Have Been Infected? What Is The Death Toll?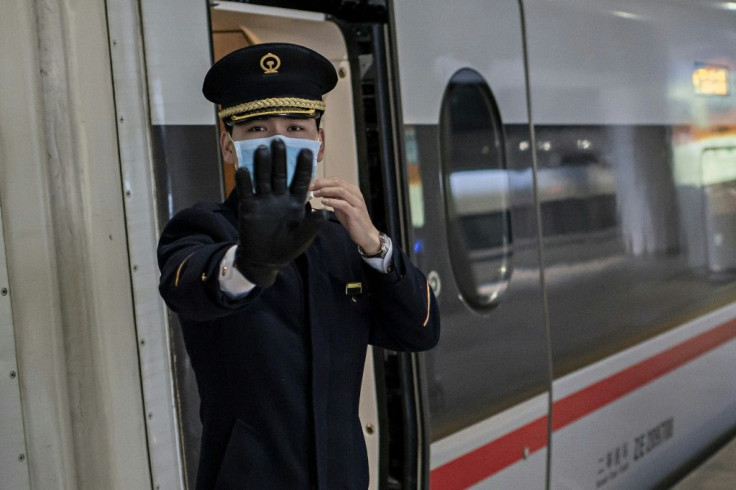 The Coronavirus has killed 259 people and infected close to 12,000 people globally as of Saturday, as international researchers look for solutions to stop the spread of the illness.
The European Union decided Friday to allocate $11 million in funds for Coronavirus research.
"We are working to mitigate the consequences of a potential larger spread of the Coronavirus outbreak in the EU. Thanks to emergency research funding from Horizon 2020, we will know more about the disease," said Mariya Gabriel, EU Commissioner for Innovation, Research, Culture, Innovation and Youth.
Airlines continue to cancel their flights to China due to the outbreak, with Qatar Airways saying it would suspend all flights from Feb. 3 onwards. The Vietnamese government has also announced it would suspend all flights to the country.
Delta Airlines also said it would accelerate its plans to suspend flights from the U.S. to China.
The U.S. currently has eight cases of Coronavirus, with the most recent patient being a man in his 20's who recently traveled to the Chinese city of Wuhan, the epicenter of the outbreak. Germany has seven confirmed cases, while Japan has 20.
The Coronavirus originated from a seafood and animal market in Wuhan, and has forced millions of Chinese to stay inside their homes. Symptoms include fever, coughing and shortness of breath.
© Copyright IBTimes 2023. All rights reserved.