Corruption In China: How Much Dirty Money Attracts The Death Penalty? $463,000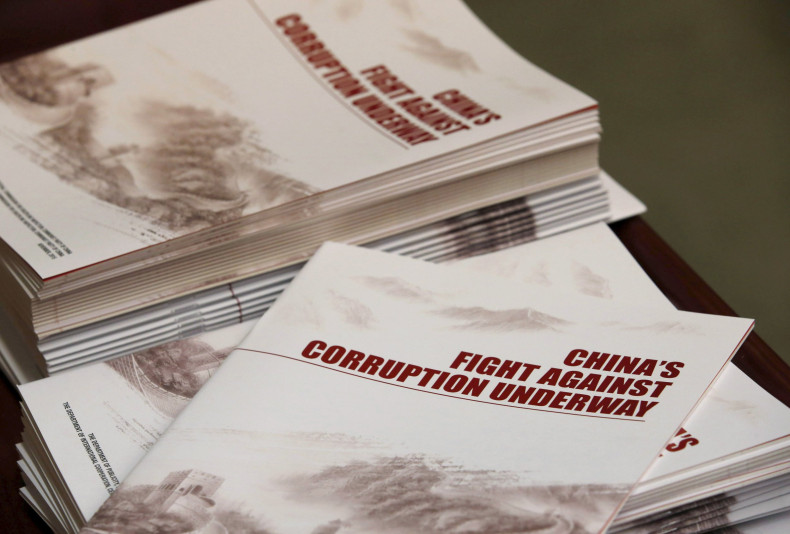 SHANGHAI — China has announced new rules governing the use of the death penalty in corruption cases, setting the threshold at 3 million yuan, or $463,000. Anyone found guilty of embezzlement or taking bribes of this amount or more — in what China's top court called "extremely serious cases" that have an "extremely vile impact" — will face the death penalty, the official Xinhua news agency reported.
In especially serious cases, involving amounts between 1.5 million yuan and 3 million yuan, the death penalty could also be given, according to Hong Kong's South China Morning Post.
It is not clear whether the rules will lead to more death penalties. In theory, under China's 1997 criminal law, the death sentence could be imposed in China for crimes involving as little as 100,000 yuan, but it has been relatively rarely implemented against officials involved in economic crimes. And last year, China reduced to 46 the number of offenses for which the death penalty could be used, removing crimes of counterfeiting and financial fraud from the list.
However, China is still seen as the world's largest user of capital punishment. Though it does not provide official figures, human rights organization Amnesty International estimated that China executed several thousand people last year. And the new rules come as President Xi Jinping is seeking to deepen an anti-corruption campaign that has brought down a number of senior officials.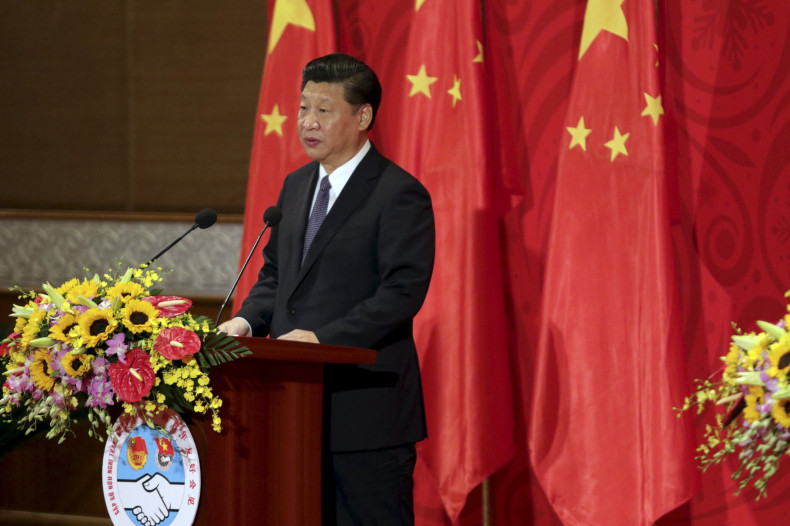 Miao Youshui, a senior judge at the Supreme People's Court, was quoted as saying that the new rules follow "a general principle of harsh punishment for those found guilty of embezzlement, while Pei Xianding, another senior judge, told the official China Daily that "those whose offenses meet the requirements of the death penalty, the courts will sentence them to death without hesitation."
The official Global Times newspaper noted that two senior executives at Chinese state enterprises were given death sentences for taking kickbacks worth about 200 million yuan last year — though it did not giver further details and did not say whether the sentences were carried out.
Pei also stressed that China would now impose tighter parole regulations for those on corruption charges. In the past, he said, suspended death sentences were often commuted to life in prison, which could then be further cut for good behavior, allowing for potential release on parole. Now, however, a death sentence with a two year reprieve would mean a minimum term of "life in prison without parole," Pei said.
The rules also raise the minimum level of corruption at which criminal charges can likely be brought from 5,000 yuan to 30,000 yuan — defined as a "large amount" — in order to "keep pace with economic development," according to one expert quoted by the China Daily. But they also define corruption more broadly, in line with economic changes — with items such as club memberships, debt forgiveness, paid trips and free home decoration all defined as bribery.
Officials who learn that family members or aides have accepted bribes and do not report it will also be considered "complicit in the crime," Xinhua said.
The new rules come as China's leadership announced that it was extending a new pilot scheme, introduced last year in Shanghai, restricting relatives of senior local officials from engaging in business in areas under their jurisdiction in order to prevent corruption. The rules will now apply in the capital Beijing, as well as in the southern province of Guangdong, the western city of Chongqing and the north-western region of Xinjiang, according to the Global Times.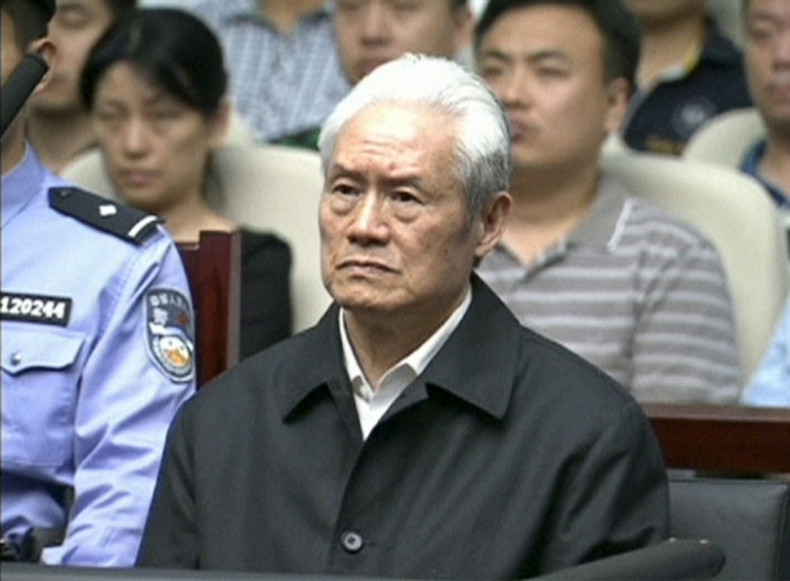 China's anti-corruption campaign has led to the detention of hundreds of thousands of officials over the past three years, and has brought down some 100 top level officials, including China's former security chief, Zhou Yongkang, who was given a life sentence in a corruption case involving some 129 million yuan last year.
Nevertheless, the sensitivity of the campaign and allegations involving high level officials was highlighted this month, when the government deleted all coverage of the Panama Papers leaks on offshore bank accounts and companies from China's internet. The papers alleged that relatives of several current members of the Chinese Communist Party's ruling politburo, including the brother in law of President Xi Jinping, held such accounts — though it did not accuse them of any wrongdoing. Even a letter in response to the allegations, which praised President Xi for distancing his family from corruption, was reportedly deleted from a Chinese news website.
© Copyright IBTimes 2022. All rights reserved.