Cory Monteith Autopsy: 'Glee' Star's Death Shows Dangers Of Combining Alcohol and Heroin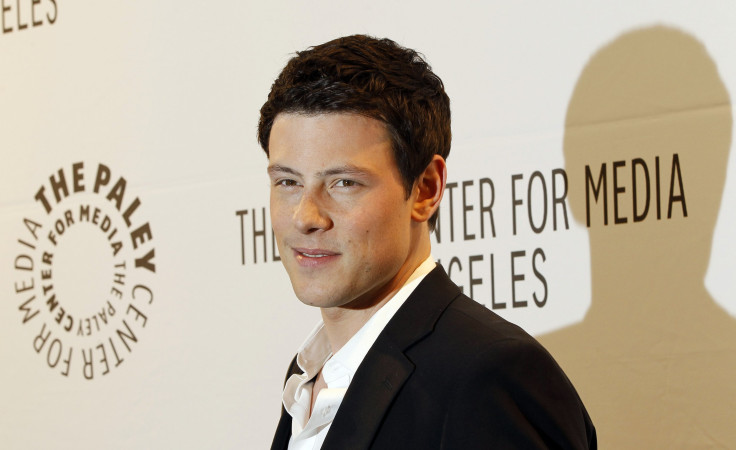 The death of "Glee" star Cory Monteith illustrates the dangers of combining heroin and drinking. Even on their own, the two drugs can be threatening, but taken together, they can prove a deadly combination.
Hotel workers at the Fairmont Pacific Rim in Vancouver, Canada found Monteith dead in his room shortly after noon on Saturday. The British Columbia Coroners Service confirmed Tuesday that Monteith "died of a mixed-drug toxicity involving heroin and alcohol."
Monteith announced in March that he was voluntarily checking himself in to a drug addiction treatment center, according to Yahoo News. The 31-year-old actor has had a long history with drug issues. In an interview with Parade magazine in June 2011, Monteith revealed how he was drinking and smoking marijuana starting at age 13. His drug use escalated throughout his teenage years, culminating in an intervention staged by his friends and family when he was 19. Monteith had stolen a substantial amount of money from a family member, and was told to get clean or the police would be involved over the theft.
"I was done fighting myself," Monteith told Parade. "I finally said, 'I'm gonna start looking at my life and figure out why I'm doing this.'"
Shortly after the intervention, he quit using, started working as a roofer and also began working with an acting coach. After a series of minor roles in films and TV, in 2009 he was cast as the singing football quarterback Finn Hudson on "Glee."
Excessive alcohol or heroin consumption is obviously problematic. But the tragedy of Monteith's death highlights how dangerous the interaction between the two drugs can be. Both work to suppress a person's natural breathing instinct, and respiratory failure can often result from an overdose.
Both alcohol and heroin depress a person's breathing rate, but by different methods. Heroin works by attaching to special proteins in the brain, GI tract and spinal cord called opioid receptors. These are usually bound by the opiates that your body naturally makes, such as endorphins. When heroin binds to these receptors, it plugs up the routes by which the body usually transmits pain messages to the brain and suppresses the signals that inhibit the release of dopamine in the brain. The drug also affects the brain stem, which governs a person's unconscious breathing reflex.
Alcohol has a milder effect on breathing; it decreases the effect of the neurotransmitter glutamate, which excites the nerves that send signals to the lungs. But when alcohol and heroin are used in combination, the effect is thought to be synergistic – that is, the combined effect on breathing is even greater than the sum of the individual effects of the drugs on breathing.
And, as the case of Cory Monteith shows, a synergistic effect can have tragic results.
© Copyright IBTimes 2023. All rights reserved.