Could China Hack US Like Russia? Military In Danger Of Cyber Warriors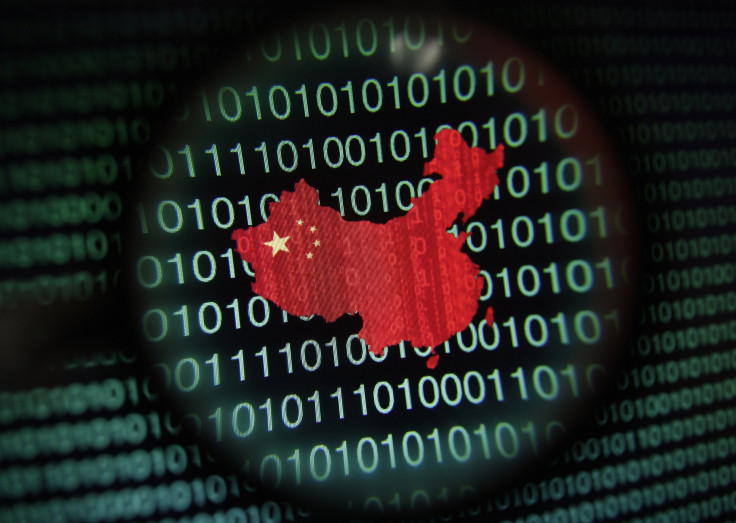 China had increased its cyber warfare efforts in recent years and experts believe the Asian superpower aims at disrupting the U.S. military. The U.S., meanwhile, has remained more focused on defensive measures or counterstrikes against the Chinese rather than proactive attacks.
Commander of the U.S. Cyber National Mission Force and Vice Adm. Tim White, speaking at the Navy League's Sea-Air-Space conference Tuesday, delved into what the Chinese have been up to since its government announced its plans to focus on "war in the electromagnetic spectrum, space and cyberspace almost a year and a half ago," military website Defense One reported Tuesday.
Read: Americans Would Defend Asian Ally From China
"They are building what I would call campaigns," White said of China and Russia. "They are being very thoughtful about it and being purposeful in their approach and there is some design that they are organizing themselves. It's not just a single mission, point of time, or place. It's interwoven together to achieve a national purpose."
White also said the U.S. wasn't nearly as organized like China or Russia when it came to cyber warfare.
"They're on the field and we are figuring out how to get on that field," White said. "What nations are doing in this space, it's more coordinated. It's more interoperable from their perspective. It's more structured and it's more integrated."
The report also cited the head of cybersecurity studies at the U.S. Naval Academy, Martin Libicki, who stated in a piece published by The Cipher Brief Sunday that since 2000, China had at first relied on private hackers to "harass" perceived enemies and also state-funded hackers to focus on foreign defense ministries as well as business and technology firms abroad.
But after the U.S. had called the Chinese out for its hacking, it wasn't until Nov. 2015 that China and all other Group of 20 nations agreed to aid and support each other against the hacking of intellectual property and other commercial entities.
Read: Russia, Germany, France Talk Sharing Intel
Still, the Chinese have re-fixed their gaze on the U.S. for fear of an "intervention into Asia," Libicki wrote, specifically against the military.
"China is pursuing the ability to corrupt U.S. information systems – notably, those for military logistics – and disrupt the information links associated with command and control," Libicki said. "The latter is also tailor-made for electronic war – hence the overall moniker for its effort, "Integrated Network-Electronic Warfare."
© Copyright IBTimes 2023. All rights reserved.