Courier Works Himself To Death After 7-Day Work Weeks; Found Dead In Delivery Van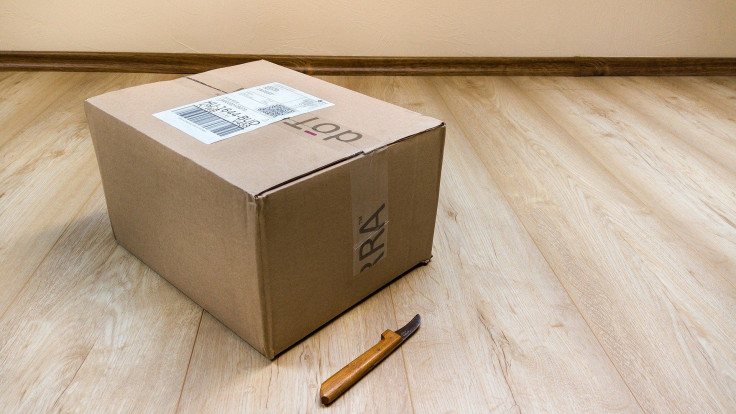 KEY POINTS
Warren Norton, 49, worked for DPD for almost two years
He was found unconscious inside a delivery van
At first, his co-workers thought he was just sleeping
A courier was found dead Wednesday in the United Kingdom, slumped over his steering wheel inside his vehicle after working seven days a week in the run-up to Black Friday.
Warren Norton, 49, passed away after trying to deliver as many parcels as possible ahead of the busy celebration of the Black Friday holiday on Nov. 25.
In line with the commercial holiday, more packages piled up, the single father of one reportedly worked up to 14 hours a day for hectic weeks like Black Friday.
One of Norton's colleagues saw him slumped over the wheel inside his Citroën van at the DPD Depot in Dartford, Kent.
At first, his co-workers thought he was just sleeping and taking a break in his van due to exhaustion. They tapped on the window, but they got no response.
The other couriers quickly smashed the window, and Norton fell out of the van and onto the floor when they opened the door.
Norton was immediately given cardiopulmonary resuscitation (CPR) and a defibrillator was also used, but he was pronounced dead at the scene on the warehouse floor, Daily Mail reported.
"Warren has been working all the hours under the sun recently to deliver as many parcels as he could," a source told The Sun.
"The managers try to coax you into working more days and longer hours because they know we're self-employed." The source added that the warehouse needed to be cleared of all the delivery packages no matter what happens.
The workers in DPD are mostly self-employed; they begin work at 6:00 a.m. and finish late in the day, sometimes delivering more than 150 parcels each day.
Norton, who is survived by his 14-year-old daughter, reportedly worked for DPD for almost two years. He was said to have been working six or seven days a week and earning almost £120 ($145) a day.
"Our thoughts are with his family and friends at this moment," said a DPD spokesperson.
The World Health Organization (WHO) stated that working long hours resulted in 745,000 deaths from stroke and ischemic heart disease in 2016.
The WHO, alongside the International Labor Organization (ILO), estimated that in that year, "398,000 people died from stroke and 347,000 from heart disease as a result of having worked at least 55 hours a week. Between 2000 and 2016, the number of deaths from heart disease due to working long hours increased by 42%, and from stroke by 19%."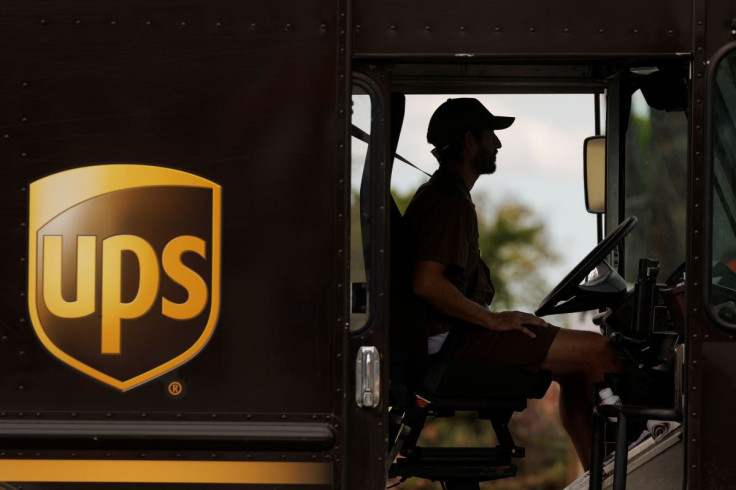 © Copyright IBTimes 2023. All rights reserved.