COVID-19 Update: Billionaires Rising Up To The Coronavirus Pandemic
KEY POINTS
The COVID-19 pandemic is setting the world on the verge of recession
It paralyzed trade and shut down borders
Despite this, several billionaires are doing their share to make the world a better place amid the COVID-19 pandemic
The COVID-19 pandemic caught the world by surprise and left almost everyone unprepared. Bill Gates, four years ago, warned us about the possibility of this pandemic happening so we could prepare, but it appears that no one listened. With economies on the verge of recession, billionaires and ordinary people alike are stepping up to help to effect change in the face of fears and chaos.
While some rich and famous are shutting down their facilities, laying off employees, and isolating themselves in their exclusive villas and yacht, some inspiring billionaires are rising to the challenges brought about by the COVID-19 pandemic. One of them is the founder of one of the biggest eCommerce store Alibaba and one of the richest men in China, Jack Ma. In February, Russia donated to China when the virus severely hit the country.
Ma returned the favor recently and sent more than $1 million worth of facemasks and 200,000 test kits to the Russian military. But, his donation is not only limited to Russia. Jack ma also sent facemasks and test kits to other countries, including the US, Iran, Japan, South Korea, Rwanda, and the Philippines, to name a few.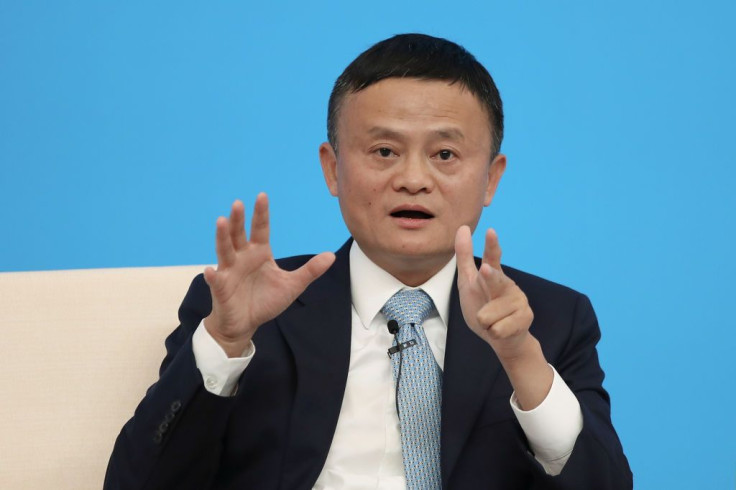 While Tesla CEO Elon Musk had most of the company facilities temporarily shut down because of the COVID-19 pandemic, he committed to reopening the Gigafactory in Buffalo, New York, to produce ventilators not only for the US but also for other countries. Bill Gates, the man who had prior knowledge of the possibility of the COVID-19 pandemic, donated $50 million to his foundation, the COVID-19 Therapeutics Accelerator.
The financial assistance aims to explore the possible antiviral drugs that could prevent the COVID-19 from spreading or from fighting it. Among the recipients are several biotech and pharmaceutical companies currently developing vaccines. Bill Gates also wants these companies to make sure to keep the vaccine affordable and available to all.
Facebook CEO Mark Zuckerberg and wife Priscilla Chen are also inspiring billionaires who added $25 million more to their Gates' COVID-19 Accelerator program for the vaccine and treatment modalities. British inventor and Chairman of Dyson James Dyson committed his manpower and facilities to the pandemic response of the UK. The team will be developing 15,000 ventilators, as requested by the British government.
© Copyright IBTimes 2023. All rights reserved.