Crude Oil Futures Hover Below $90 In Asia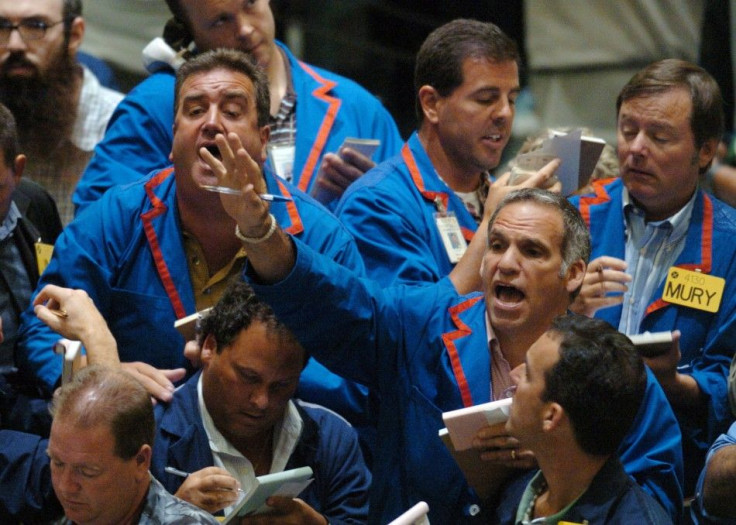 Crude oil prices advanced and hovered below $90 a barrel during the Asian trading hours Wednesday on fears that renewed tensions between Iran and the U.S. might threaten supplies.
Light sweet crude for January delivery gained 0.41 percent or 36 cents to $88.86 a barrel in electronic trading on the New York Mercantile Exchange during the Asian trading hours. Brent crude oil futures for the January delivery rose 0.14 percent or 15 cents to $109.99 a barrel on the ICE futures exchange in London.
Iran said Tuesday that it had captured an unmanned U.S. drone, which was surveying the country over the Persian Gulf. The Commander of the Islamic Revolution Guard Corps (IRGC), Navy Rear Admiral Ali Fadavi, said that the drone had flown over the Persian Gulf several times in the last few days before it was captured. But the White House said there was no supporting evidence.
Crude price was also supported by an inventory report late Tuesday that showed a steep drop in crude stockpiles last week. The American Petroleum Institute (API) said crude inventories had decreased by 2.2 million barrels in the week ending Nov. 30, beating Reuters' forecasts for a 300,000 barrel drawdown.
However, the upward move was limited as the lack of traction in terms of resolving the fiscal cliff continued to weigh on the sentiment. Market players worry that unless the Congress acts, the scheduled rise in tax rates and spending cuts will plunge the economy into recession early next year.
"There are a lot of push-pull factors in the oil markets at the moment; with the fiscal crisis in the United States and the weak manufacturing data this week, there is certainly some negativity there. Anything to do with the Middle East will underpin prices, but the big concern at the moment is the continuing tension with Iran," said Ben Le Brun, a market analyst at OptionsXpress in Sydney.
After the markets open Wednesday, the U.S. Energy Information Administration (EIA) is due to report weekly inventory data that are expected to show that stockpiles fell by 300,000 barrels last week.
On Tuesday, light sweet crude for the January delivery declined 0.7 percent or 59 cents and settled at $88.50 a barrel on the New York Mercantile Exchange while Brent crude for the January delivery declined $1.08 and settled at $109.84 a barrel.
© Copyright IBTimes 2023. All rights reserved.