Culinary Medicine: Treating Diabetes, Obesity, Kidney Diseases With Food
There is a new form of medicine sweeping the medical community, and it's called culinary medicine.
Diseases like diabetes and obesity are at an all-time high with obesity considered as one of the most common health problems of the 21st century. It seems that people get unhealthier with every year that passes and it has to change. Medical experts are trying to think of new ways to treat these diseases as well as prevent them and one of these ideas is culinary medicine.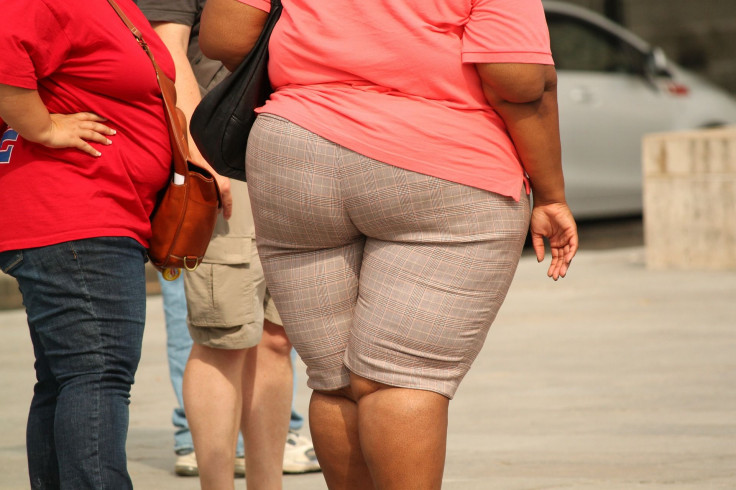 Culinary medicine is a practice which aims to treat these diseases by teaching people about proper nutrition. It is geared towards helping people use nutrition and healthy cooking habits to both restore and maintain health. Additionally, this new field combines scientifically-proven principles related to nutrition, medicine and behavior and hopes to teach people how to use it to their advantage.
The practice is expected to be very hands-on, with professionals conducting cooking classes and showing patients how to shop
Many medical institutions have begun following the movement. An example is the West Virginia School of Osteopathic Medicine, which recently added a pilot program that gives doctors in training cooking classes. This pilot program also teaches doctors in training how to talk to patients about nutrition and how to shop for groceries.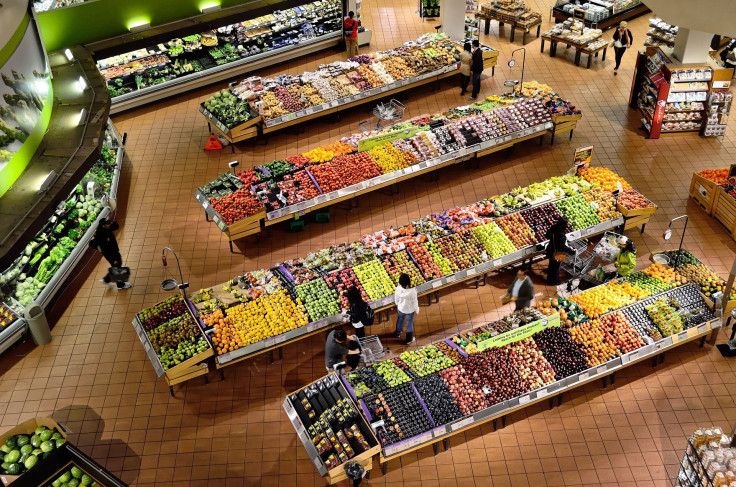 Culinary medicine is proving to be fruitful as, in addition to treating symptoms, there have been cases where the disease was reversed. Pharmacist and certified diabetes educator, Amy Jasperse, has stated that some of her patients are coming off of their oral medication, insulin, cholesterol medicine and blood pressure medication after giving culinary medicine a shot.
While dietitians recommend food to their patients, culinary medicine hopes to take it a step above and be more hands-on. Patients will know how to shop for food, what to look for and how to prepare a healthy meal.
The main goal of culinary medicine is to "fix" the body through food, instead of just palliating diseases, so that the quality of life of patients improve. Culinary medicine aims to arm people with knowledge so that they make healthier choices.
© Copyright IBTimes 2023. All rights reserved.
FOLLOW MORE IBT NEWS ON THE BELOW CHANNELS