Cyber-weapons developed by Pentagon to enter online warfare soon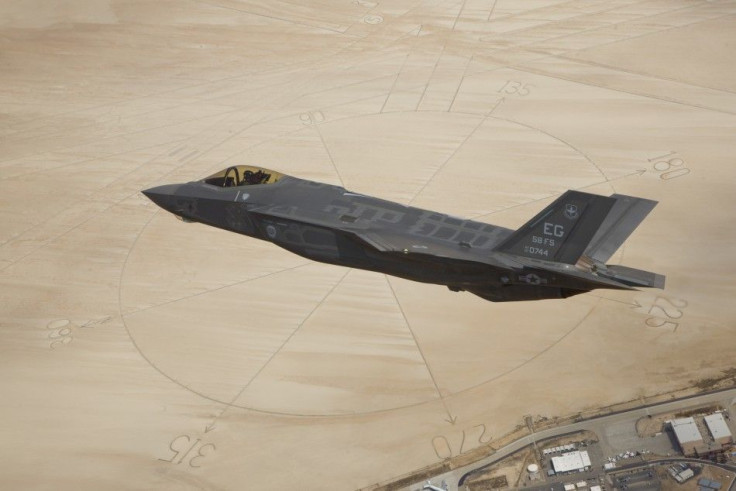 The Pentagon has designed a list of cyber weapons which include viruses that can disrupt important networks belonging to the enemy, a report in the Washington Post said.
A senior military official, on condition of anonymity, said the list of weapons is classified but has been used for several months and approved by other US agencies such as the CIA. The official added the listed weapons are ready to be employed against the enemy at any time.
The weapons, which can be anything, ranging from a tank to a computer virus, have been programmed in a way to make it easier for the army to handle and use them as per orders.
The official added the development of cyber-technology in the military warfare sector has been one of the most significant advancements in years.
The military will need presidential orders to install the cyber virus as a mode of weapon that can later be activated. However, orders will not be required to study other cyber-capabilities of the enemy. The most the military can do is to leave a beacon in the enemy's stronghold to later activate the virus, upon getting orders, he said.
The new framework will be in action as soon as Pentagon releases a cyber-strategy that will focus mostly on defense, the official told the Post.
FOLLOW MORE IBT NEWS ON THE BELOW CHANNELS