Cyclone Freddy Kills 190 In Malawi As Rain Complicates Rescue Efforts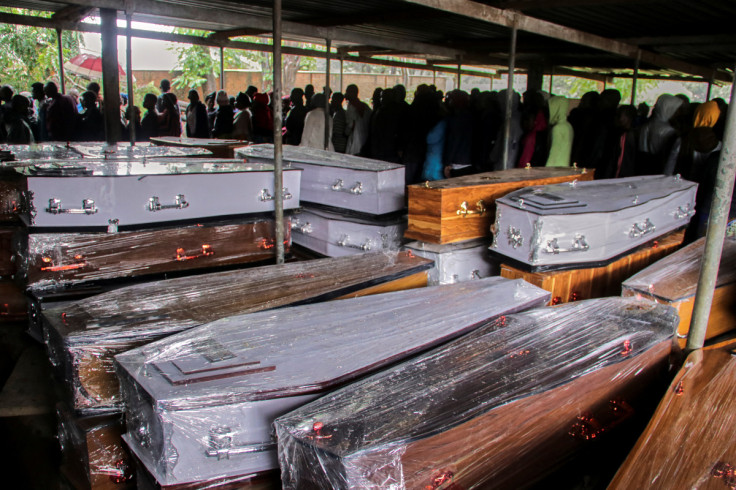 Cyclone Freddy, one of the most powerful storms ever recorded in the southern hemisphere, has killed 190 people in Malawi after ripping through southern Africa for the second time in a month, Malawi's government said on Tuesday.
The district around the commercial hub of Blantyre was among the hardest-hit. Severe flooding and rain damaged roads and bridges, hampering relief operations.
Freddy has also left a trail of destruction in Mozambique, where it made landfall over the weekend. More than 22,000 people there were seeking shelter away from their homes.
The latest death toll in Malawi is a jump from 99 reported on Monday, the Department of Disaster Management Affairs said.
As heavy rains continued to pummel the country, 584 people have been injured and 37 are still missing, it said in a statement.
Grief-stricken families were seen waiting to collect the dead bodies of relatives from the Queen Elizabeth Central Hospital mortuary in Blantyre.
Mudslides triggered by heavy rain have made it difficult to get relief to those affected, aid agencies said.
"It's a challenging operation in the sense that there's been incidents of mudslides and so people are getting stuck in those mud accumulations," said Estere Tsoka, emergency specialist at U.N. children's agency UNICEF in Malawi.
"People are trying to find a place to hang in there for some time."
Freddy pummelled central Mozambique on Saturday, ripping roofs off buildings and causing widespread flooding around the port of Quelimane before moving inland towards Malawi.
The full extent of the damage and loss of life in Mozambique is still becoming clear, but the overall death toll is now estimated at more than 220 in Malawi, Mozambique and Madagascar since Freddy first made landfall in February.
Alcidio Benjamim, a provincial manager for humanitarian organisation ForAfrika in Mozambique, told Reuters that Sofala and Zambezia provinces were badly affected in the latest hit. He said 22,000 people or 4,000 families were seeking shelter in Zambezia province at accommodation centres as of Monday.
"We are expecting that (those) numbers will increase because there are inaccessible areas due to the floods. Some vehicles can't go through the roads," Benjamim said.
Freddy could sweep through Zambezia province again, bringing more wind and rain. "We will know by tomorrow morning if it's more intense or not," Benjamim added.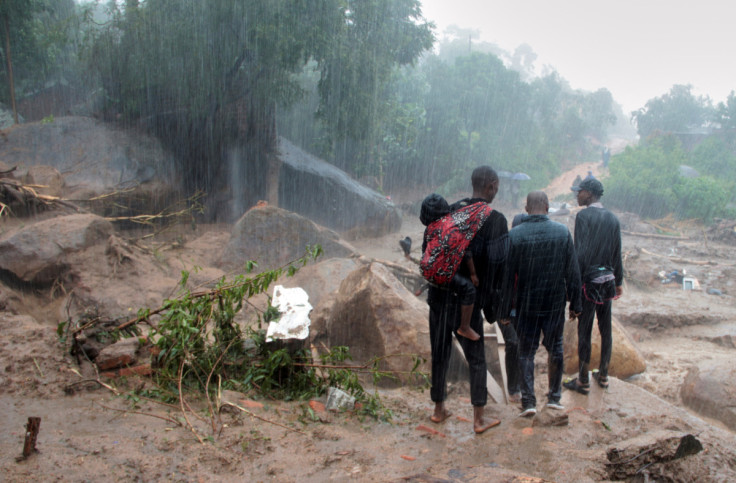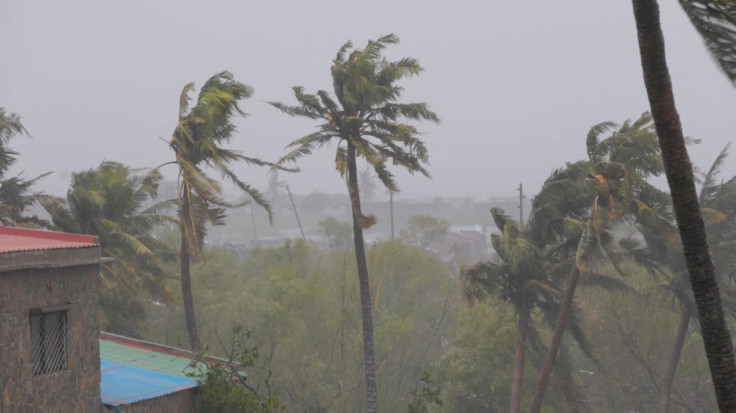 © Copyright Thomson Reuters 2023. All rights reserved.