Dad Shot Daughter Dead After Telling Him She's Pregnant; She Was Lying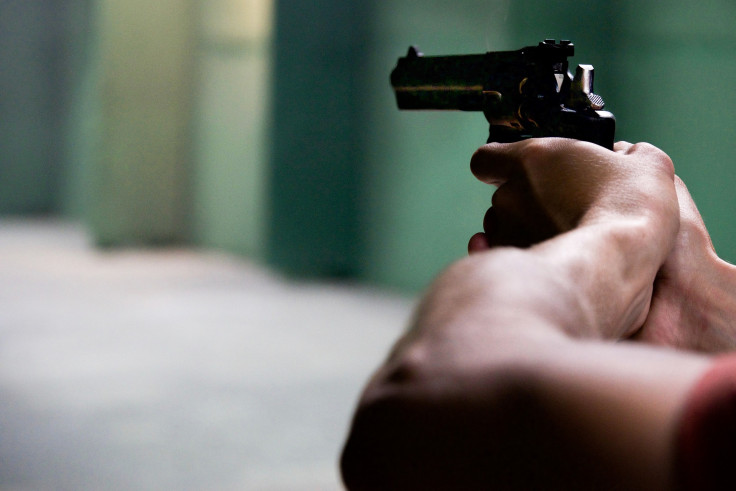 KEY POINTS
A man in India, 49, fatally shot his daughter at their home Thursday
The victim, 21, lied about being pregnant, which enraged her father
A case against both of the victim's parents has been registered
The victim of an honor killing case in India's Uttar Pradesh state lied to her father about being pregnant in an attempt to pressure her parents into accepting her opposed marriage with a man from a different caste, according to police.
Nitesh Kumar Yadav shot his 21-year-old daughter twice in the chest with his licensed revolver during an argument at their home in the village of Modband Thursday, the Times of India reported, citing police.
The victim, Aayushi Yadav, died on the spot, and her body was stuffed into a suitcase thrown on the Yamuna expressway Friday.
Police arrested both of Aayushi's parents Monday after her body was discovered and receiving a tip from an unknown caller.
Yadav claimed he killed his daughter "in a fit of rage" after complaining of a stomach ache that she attributed to her being pregnant.
The news about the pregnancy would have left the family unable to face relatives and friends, Nitesh and his wife, Brajbala, aged 49 and 45, respectively, told police.
However, a post-mortem revealed the Bachelor of Computer Applications student was not pregnant.
Aayushi may have wanted to pressure her parents into accepting her marriage last year to a 24-year-old man she knew since her schooldays named Chhatrapal Singh Gurjar, according to Agra city police superintendent MP Singh.
While the union was solemnized and registered in a court in October, Aayushi wanted her parents to accept it and "willing" marry her off to Gurjar again publicly, Singh claimed.
Aayushi's mother and father were already resentful of their daughter's "independent lifestyle" before her death.
Relations worsened after Aayushi disclosed her marriage with Gurjar earlier this month.
Aayushi's parents were not ready to accept the marriage because their daughter was part of the Yadav caste, while her husband was a Gurjar, police sub-inspector Harendra Kumar explained.
The financial status was allegedly a cause of disagreement as well.
A first information report under sections 201 (disappearance of evidence) and 302 (murder) of the Indian Penal Code was registered against Nitesh and Brajbala, according to Om Hari Vajpai, the station house officer of Raya police station.
Police intend to summon Gurjar for questioning.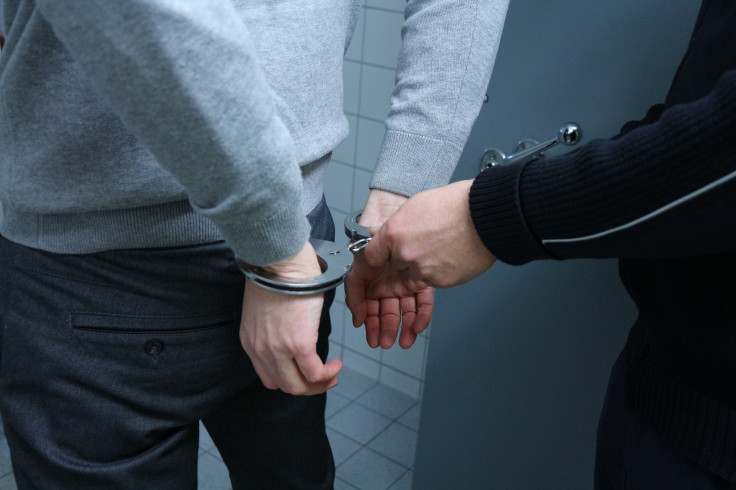 © Copyright IBTimes 2023. All rights reserved.