Dallas Mavericks' Luka Doncic Unsatisfied With NBA Playoff Debut Despite Making History
KEY POINTS
Luka Doncic notched the most points scored in a postseason debut with 42
The Dallas Mavericks still fell short against the Los Angeles Clippers, 110-118
Doncic committed 11 turnovers in the opening game
Greatness has already been synonymous with the early career of Luka Doncic. It has been another historic milestone for the young star as he notched 42 big points in his NBA Playoff debut. Despite the dominant output, Doncic revealed that he was not happy with his performance.
The excellent all-around display of Doncic wasn't enough to propel the Dallas Mavericks over the Los Angeles Clippers in game one of the first round of the Western Conference playoffs. It was a tightly contested game where the Clippers held on for the 118-110 victory.
While the 21-year-old star etched himself in the record books with the most points in a postseason debut, he was not pleased with the way he played. Despite adding nine assists, seven rebounds and shooting 13-21 from the field to go along with 93% from the free-throw line, he also committed 11 turnovers.
"Terrible," Doncic said by way of ESPN.
The game ended with Kawhi Leonard notching 29 points, 12 rebounds, six assists and three steals. This is coupled with Paul George's 27 points.
"I should never had like 11 turnovers," Doncic added.
There were a lot of factors that took place in the first game. One of these includes the Mavericks' star big man Kristaps Porzingis was thrown out of the floor in the third quarter as he was handed with his second technical foul. But Doncic emphasized that his errors played a crucial role in the outcome of the match.
"That is 11 more possessions, imagine that. I think a lot of this game, I got to do way better than that," Doncic continued.
While averaging double digits in turnovers can be a sign of tough night, Mavericks head coach Rick Carlisle shared that it's normal if placed in the proper context.
"Look, his usage rate is so high that he's going to have a few more [turnovers] than most players. Look, we put a lot on him," Carlisle said.
The Clippers lead the series 1-0 as the Mavericks are looking to bounce back in the succeeding games of the first round.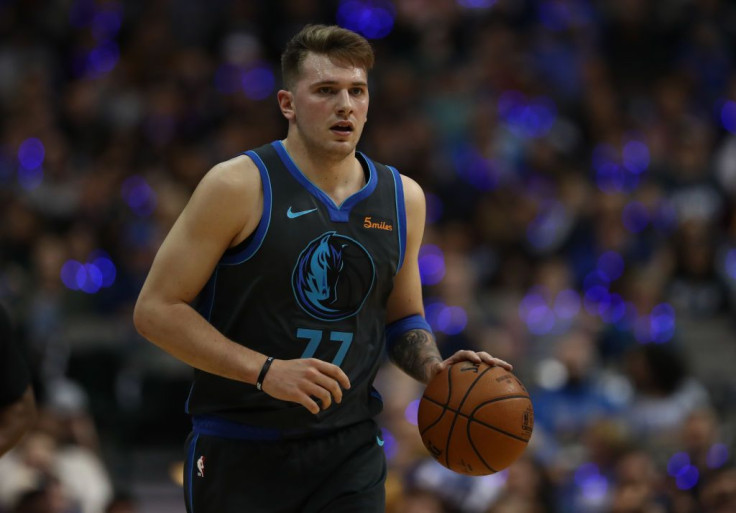 © Copyright IBTimes 2023. All rights reserved.