'Dead' Woman Returns Home After 3 Days, Appears At Her Own Funeral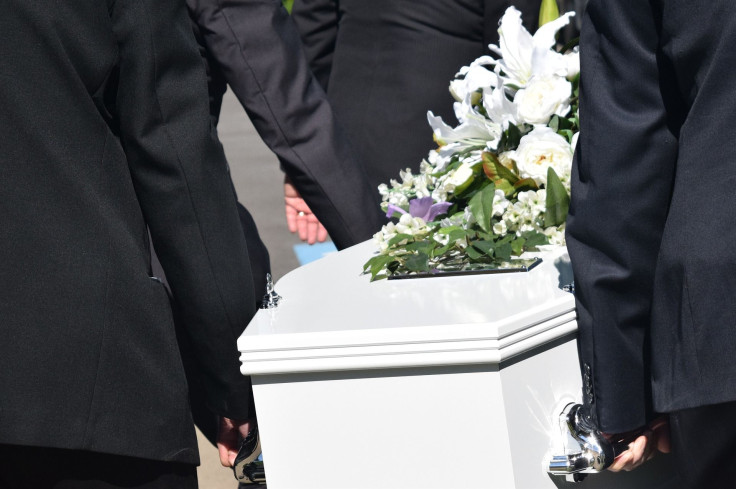 KEY POINTS
The family of a 72-year-old woman in India presumed she was dead after failing to immediately return home from a trip
Family members were gathered to observe the third day of the woman's funeral ritual when she returned home
The wrongly buried body has been exhumed, and efforts are underway to identify her
A 72-year-old woman in the Indian state of Tamil Nadu who went on a brief trip was surprised to find her family mourning at a funeral meant for her upon returning home, according to reports.
S Chandra, a resident of Ambedkar Nagar in Chennai, set out Monday to visit a temple in the village of Hanumanthapuram, located around 22 kilometers (13.7 miles) away from her house, the newspaper the Times of India reported.
Chandra informed her family that she would return "soon," but she ended up visiting several other temples in the locality and only returned Thursday, according to the outlet.
Vadivelu, Chandra's 48-year-old son, had registered a missing person complaint at the Guduvancheri police station since his mother did not return immediately.
While Chandra was still away, Vadivelu was called to a government hospital in Chromepet after learning Tuesday that a train had run over an elderly woman.
Since the sari or garment of the dead woman was similar to Chandra's, Vadivelu identified the deceased as his mother, according to R Srikant, the deputy superintendent of the Egmore Railway Police.
The body was handed over to Chandra's family, and they buried it after performing final rites.
Relatives were gathered Thursday to observe the third day of Chandra's funeral ritual when she walked home with her luggage in hand.
Chandra was reportedly shocked to see her obituary posters stuck on walls on the way leading to her house.
Her family had to explain the sequence of events that unfolded before her return.
Police have since informed revenue officials, and the body of the elderly woman that was buried has been exhumed and sent to the hospital in Chromepet.
Efforts will reportedly be taken to identify the woman.
In a similar incident, a man in India's Rajasthan state was mistakenly presumed dead and given a funeral while he was gone and undergoing treatment at a hospital
Omkar Lal Gadulia went to the city of Udaipur in May last year without informing his family. However, he ended up being admitted to a hospital due to a liver problem.
While Gadulia was away, his family wrongly identified and claimed the dead body of a man named Goverdhan Prajapat as being Gadulia because they both looked similar and had a scar on their right hands.
The family took Prajapat's body and performed final rites.
Upon returning home, Gadulia was surprised that everyone presumed he was dead.
A police investigation was launched, and authorities were able to properly identify the cremated body as Prajapat.
Officials at RK Hospital in Jaipur, which is where Prajapat died, pinned the blame on their nursing and mortuary staff.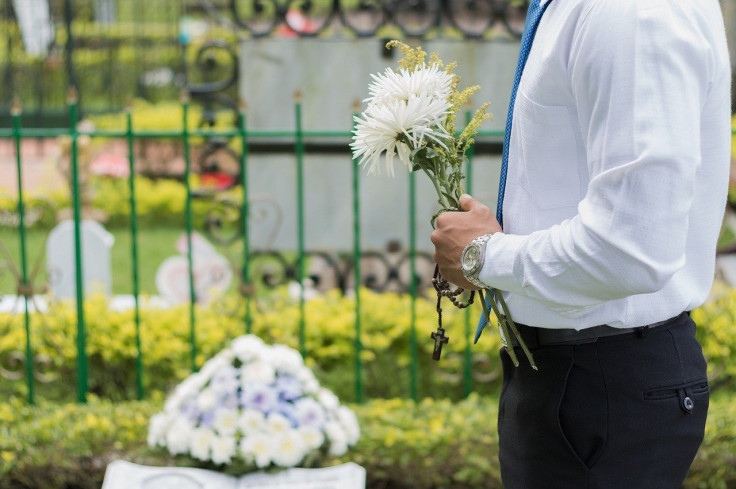 © Copyright IBTimes 2023. All rights reserved.