Deadly Booze Brings Profit And Pain To Kenya's Streets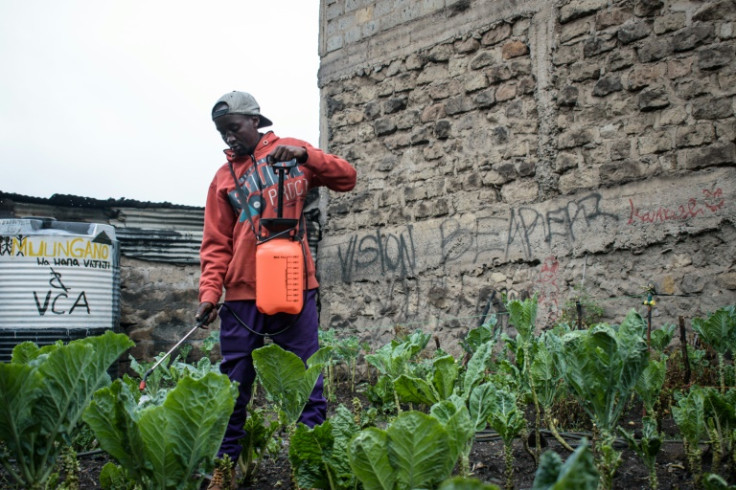 Along a polluted riverside, smoking charred oil drums in Mathare are cooking up chang'aa, a potent liquor that's both a scourge and a lifeline.
In this slum in the Kenyan capital Nairobi, back-alley distilleries are famous for cheap moonshine that's powerful enough to fell grown men.
Twenty Kenyan shillings (15 US cents) will buy you a glass of super-strength alcohol that is your invitation to oblivion.
Kenya's government wants to stamp out illicit booze but defenders of chang'aa says the business brings in badly needed jobs in places like Mathare, where some 200,000 people live in closely-packed poverty.
Others, though, acknowledge that the chang'aa also brings deep health and social problems -- and regulation brings the chance of addressing them.
The whole issue is complex, says Moses Kimani, a second-generation chang'aa maker from Mathare.
He gave up the activity to help young people in the community find alternative livelihoods.
"We also know that chang'aa isn't bad, because at the end of the day it brings something to the table and allows families to survive," he told AFP in Mathare.
But its effect on drinkers is undeniably harmful, and Kimani swore never to touch a drop after witnessing firsthand its devastating impact on friends and neighbours.
"Within three years you could not even recognise them. Even their faces had changed," said the 30-year-old, who founded Vision Bearerz Youth Group in 2017.
Traditionally made by distilling grain like millet and maize (corn), modern-day chang'aa is commonly laced with toxic substances to speed up fermentation and add potency, Kimani said.
Chang'aa -- known colloquially "kill me quick" -- has been known to do exactly that, with cases of drinkers being poisoned by a bad batch or even suffering blindness or death.
In Mathare, it is not uncommon to see chang'aa drinkers passed out on the street, with pedestrians stepping over their seemingly lifeless forms.
Mathias, who only gave his first name, bears the tell-tale signs of heavy chang'aa drinking.
Mumbling and confused, with deeply bloodshot eyes and a haggard appearance well beyond his years, the 27-year-old says he started drinking after the death of his child and collapse of his marriage.
Deputy President Rigathi Gachagua -- a devout Christian who says quitting drinking helped him on the path to high office -- is leading the government's crusade against the trade.
He wants stiff fines and jail terms for anyone caught making, selling or consuming illicit booze.
"This war must be won... we have a problem and a responsibility to save a generation," Gachagua told senior government officials in April.
But sending in police to smash up the stills in Mathare would only inflict economic pain on a community with few other options, activists and producers say.
"This is the only work available to us," said a 34-year-old chang'aa producer in Mathare who asked only to be identified as Johnson.
He said he earned the equivalent of around $2 to $3 a day.
"It's a good job, because you don't need an education to do it."
The economic impact resonates far beyond Mathare's riverside where the chang'aa is distilled, or the countless bars pouring out measures of the clear spirit.
Women supply the masses of firewood needed to keep the stills burning day and night, labourers scurry back and forth transporting deliveries, and nearby businesses sell their wares to brewers and drinkers alike.
"Chang'aa is everything," says Kimani, who was raised in a chang'aa producing household, and still has family members in the business.
"If chang'aa is wiped out, there will be hunger and a lot of crime. No one will be able to pay their rent."
The government tried to legalise chang'aa in 2010 to blunt the black market, but roadside operations continued to flourish, and the regulatory effort ultimately failed.
Kimani still thinks standardising the product would make it safer and go some way to addressing its problems.
Felix Orwaka, a 24-year-old Mathare youth activist, agreed it was a conundrum.
"Any activity that takes place here depends on the chang'aa business," he said.
But he was still determined to address the social fractures it causes while pushing government leaders to offer alternatives for underemployed youth.
"We should not normalise chang'aa as an economic activity for our youth," said Orwaka, the founder of the Upcoming African Youth Organization.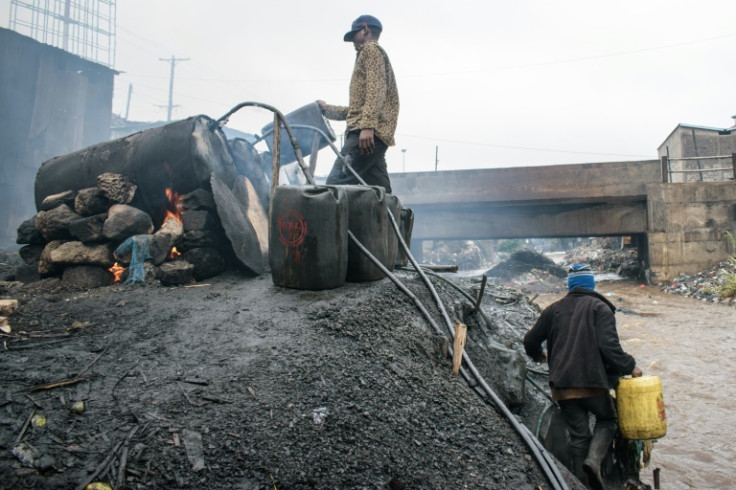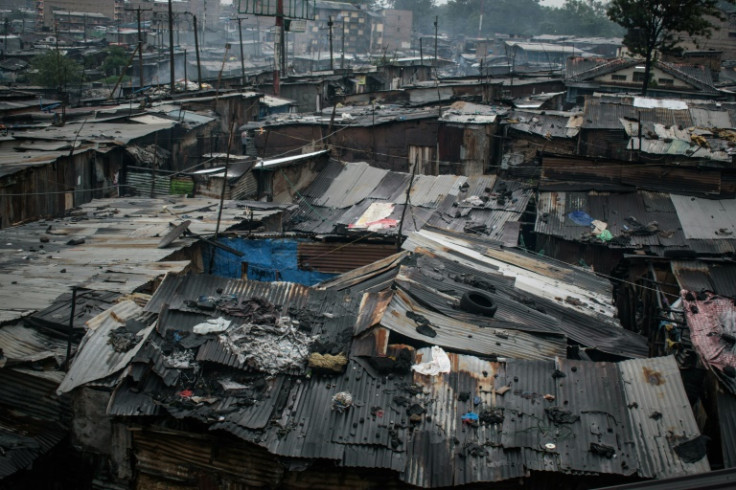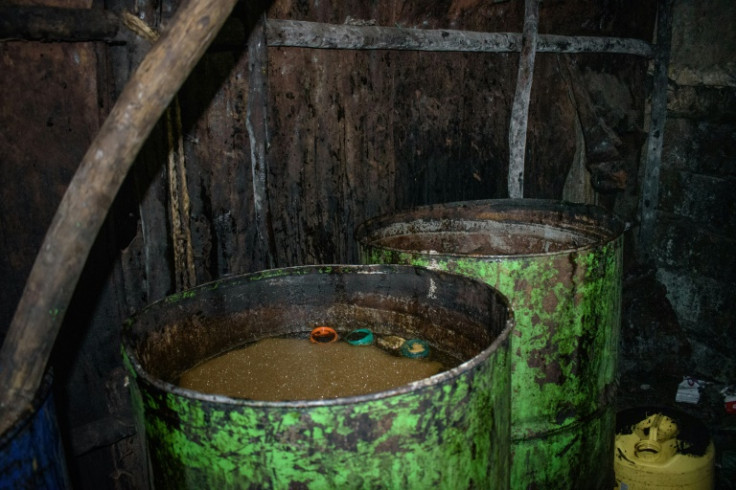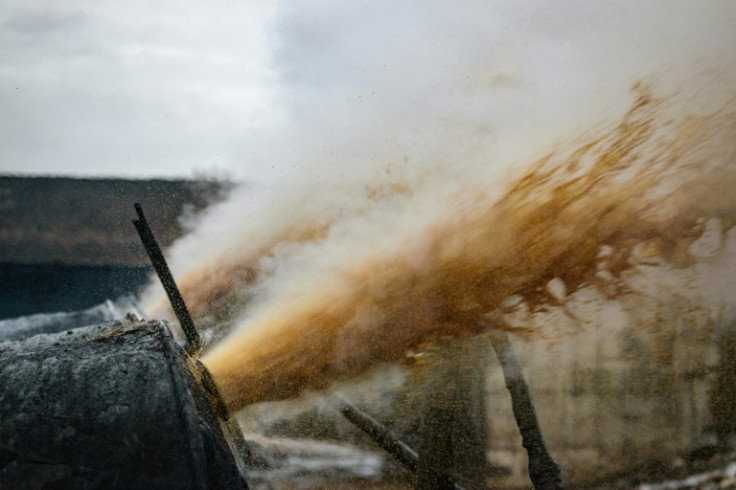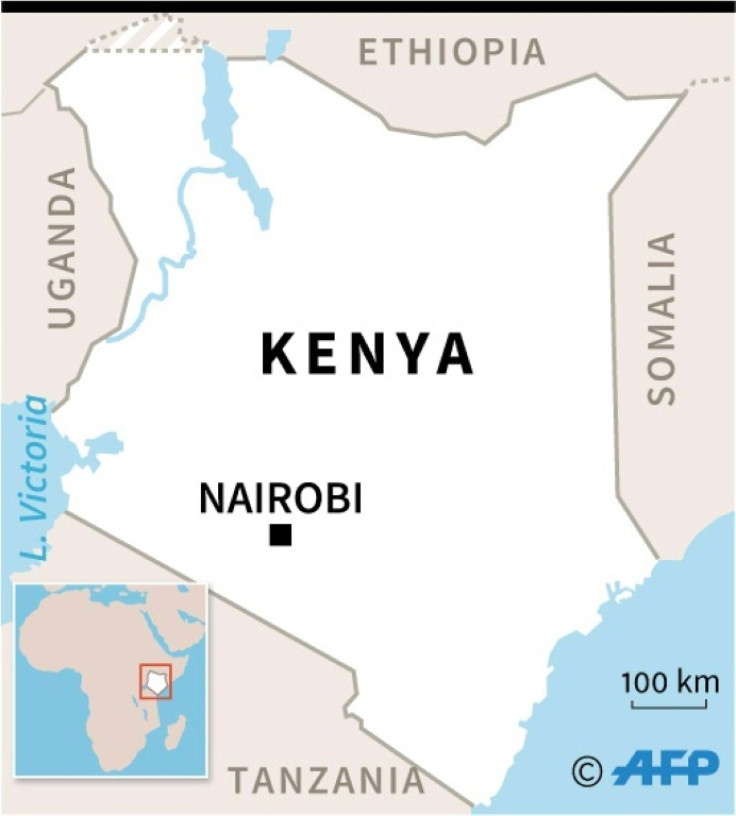 © Copyright AFP 2023. All rights reserved.