Death Penalty No Longer Includes a Last Meal in Texas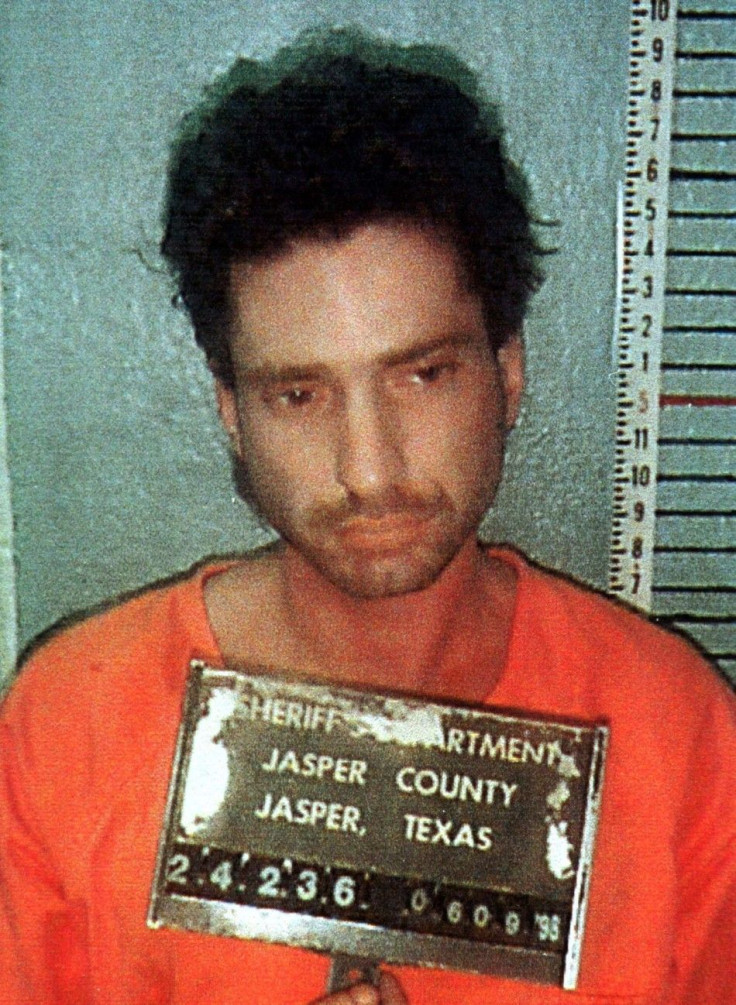 Texas may lead the U.S. in executing criminals, but that doesn't mean the condemned are getting cushy treatment: Texas prison officials have halted the practice of letting death row inmates choose their last meal.
Texas state Sen. John Whitmire, chairman of the Senate Criminal Justice Committee, was apparently incensed that Lawrence Russell Brewer, a white supremacist who was executed Wednesday for dragging a black man to death behind his truck, ordered a massive meal of two chicken fried steaks, a triple-meat bacon cheeseburger, fried okra, a pound of barbecue, three fajitas, a meat lover's pizza, a pint of ice cream and a slab of peanut butter fudge with crushed peanuts and then didn't eat any of it.
It is extremely inappropriate to give a person sentenced to death such a privilege, Whitmire wrote in a letter Thursday to Brad Livingston, the executive director of the Texas Department of Criminal Justice.
Now, Inmates Will Get a Typical Meal
Livingston swiftly responded to the criticism, nullifying the practice of offering prisoners a last meal within hours of receiving Whitmire's letter, according to The Associated Press. From now on, inmates about to be executed will be served the same meal as other prisoners.
Texas has a longstanding practice of accommodating last meal requests so long as they can be cooked in the prison kitchen, using ingredients already on hand. Whitmire, a Democrat, said the practice was an attempt to diminish the magnitude of executing someone.
We're fixing to execute the guy and maybe it makes the system feel good about what they're fixing to do. said Whitmore. Kind of hypocritical, you reckon?
© Copyright IBTimes 2023. All rights reserved.